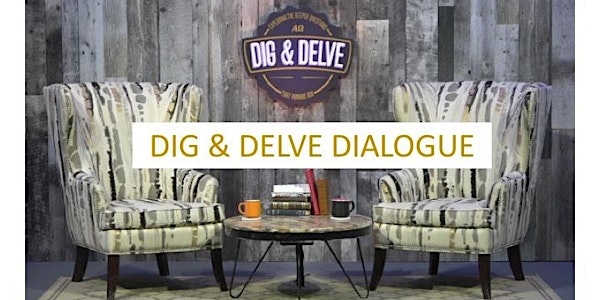 An Evening with Vishal Mangalwadi
A DIG & DELVE Dialogue!
By DIG & DELVE Apologetics Conference
Date and time
Sun, Apr 23, 2023 6:00 PM - 8:00 PM EDT
Location
St. Paul's Presbyterian Church 971 Woodroffe Avenue Ottawa, ON K2A 3G9 Canada
About this event
"In this postmodern age many think that no one can know Truth. It is true that we cannot know truth if there is no revelation from God." – Vishal Mangalwadi
DIG & DELVE and the South Asian Christian Fellowship invite you to come to this special evening with Vishal. He will be sharing with us thoughts stemming from his recent book "The Book that Made Your World: How the Bible Created the Soul of Western Civilization".
There will be no charge for this event but a free-will offering will be taken.