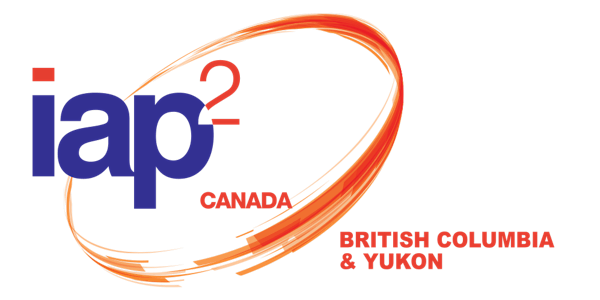 Annual General Meeting for IAP2 BC & YT 2022
Join us for our Annual General Meeting (AGM) on November 16, 2022 from 5:30 pm to 7:00 pm.
Date and time
Wed, Nov 16, 2022 5:30 PM - 7:00 PM PST
About this event
The BC and Yukon Chapter is excited to announce the date for our 2022 Annual General Meeting (AGM), which will be held on November 16 from 5:30 pm to 6:30 pm.
The purpose of this event is to adopt meeting minutes from our last AGM in 2021, and to elect new Board members to vacant positions. To learn more about available Board positions including requirements and deadlines, please click here.
We continue to navigate the benefits and challenges of online vs in-person events with considerations for safety around COVID-19. This year the Board will continue to hold a virtual AGM via Zoom. A virtual format for the AGM allows us to continue maintaining safe and comfortable practices while also offering flexible accessibility for members in remote areas of the province and territory. We will continue to balance this practice with other safe opportunities to connect with each other in person in the future.
This event requires an RSVP to attend. A zoom link and access details will be shared with registrants before the event.
About the organizer
IAP2 BC & Yukon is the west coast chapter of the International Association for Public Participation (IAP2) Canada. We are an Association seeking to promote and improve the practice of public participation with individuals, governments, institutions, and other entities that affect the public interest in British Columbia and the Yukon, Canada and around the world.