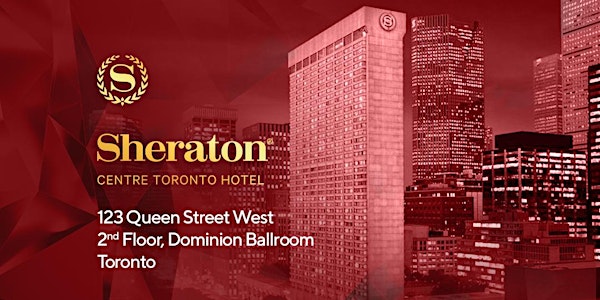 ANOKHI MEDIA'S 15th Anniversary Event
When and where
Location
Sheraton Centre Toronto Hotel 123 Queen Street West Dominion Ballroom, 2nd Floor Toronto, ON M5H 2M9 Canada
Description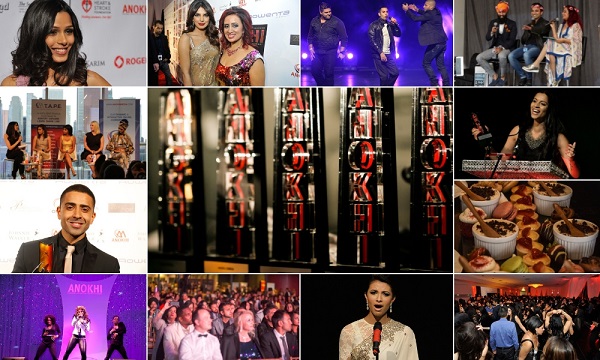 THEME:
For the first time in our history, North America's premier pop culture, lifestyle, and entertainment media and events company, ANOKHI MEDIA will be bringing together it's entire portfolio of brands in this elite, professional, and boutique networking event and party with 'The ANOKHI EMPOWER ME Campaign'. We will be presenting a retrospective on some of the key personalities from The South Asian community who's contribution to global society over these past 15 pivotal years has seen tremendously positive impact on industry & society, thus empowering future generations to strive for and accomplish a more inclusive and diverse future of change makers.
PROGRAM:
DAY EVENT
9.00am – 5.30pm: The ANOKHI POWER Summit/Awards
Awards presentations, panel discussions, and fireside chats with prominent personalities in Business, Technology, Media, Film/Tv/Theatre, Music, Glamour, Crusader
Breakfast, lunch, snacks, cocktails/mocktails, cash bar onsite
Minimum age of entry: 18 years
Attire: Business casual
NIGHT EVENT
9.00pm – 1.00am: The ANOKHI POWER Ball
Bollywood masquerade party with red carpet media reception, live musical artists, deejay, dancers & more!
Snack, cocktails/mocktails, cash bar
Minimum age of entry: 21 years
Attire: Bring it!!!!!