This 45-minute exchange will challenge you to think critically about your role in building an equitable hospitality & tourism sector.
About this event
Let's Get Uncomfortable (LGU), a grassroots organization dedicated to hosting important conversations with tourism & hospitality professionals is partnering with RTO 9 to present this frank and engaging conversation geared towards tourism businesses in the South Eastern Ontario region. As part of its "Confronting Anti-Racism" discussions, LGU's Shalene Dudley, Founder of Latitude Concierge Travels, will be joined by Saiqa Sheikh, Co-Owner of JERKebago and Founder of Diverse Roots Rural Ontario.
Topics of discussion include:
the realities of racism BIPOC(Black, Indigenous, People of Colour) hospitality & tourism business owners face in the region;
structural shortcomings that prevent the advancement of BIPOC-owned businesses;
steps non-BIPOC business owners and organizations can take to be anti-racist in practice, both as employers and as service providers.
The 45-minute exchange will challenge participants to think critically about their role in building an equitable hospitality & tourism sector. The final 15 minutes will be dedicated to Q&A. Those interested in submitting questions in advance can send them to: lmcisaac@region9tourism.ca
**By registering for this webinar you agree to receive RTO 9's Newsletter (really valuable tourism information !)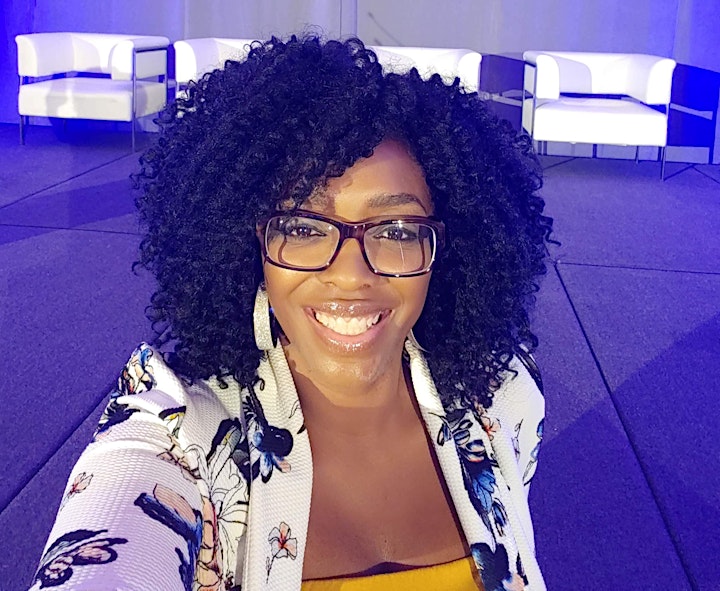 Shalene A. Dudley transitioned to the travel industry full-time after a very successful 15-year career as a construction Project Manager for major corporations such as Raymond James, Manulife, John Hancock and Arbor Memorial. With a Bachelor of Arts in Interior and Architectural Design from Michigan State University, she moved to Orlando, FL to follow her passion in hospitality design. Like a dream come true, her first real position was Junior Designer/Imagineer with Walt Disney Imagineering in Lake Buena Vista, FL. Shalene became a certified PMP (Project Management Professional) in 2006 and now applies her knowledge to assist her clients with planning, budgeting and executing their plans for a memorable travel experience under her company
Latitude Concierge Travels. Over the last few years, she has facilitated multiple peer-to-peer groups amongst select travel agent delegates from Canada and the US at the exclusive Romance Travel Forum and International Travel Agent Forums. Currently, Shalene leads a panel discussion for the grassroots organization "Let's Get Uncomfortable".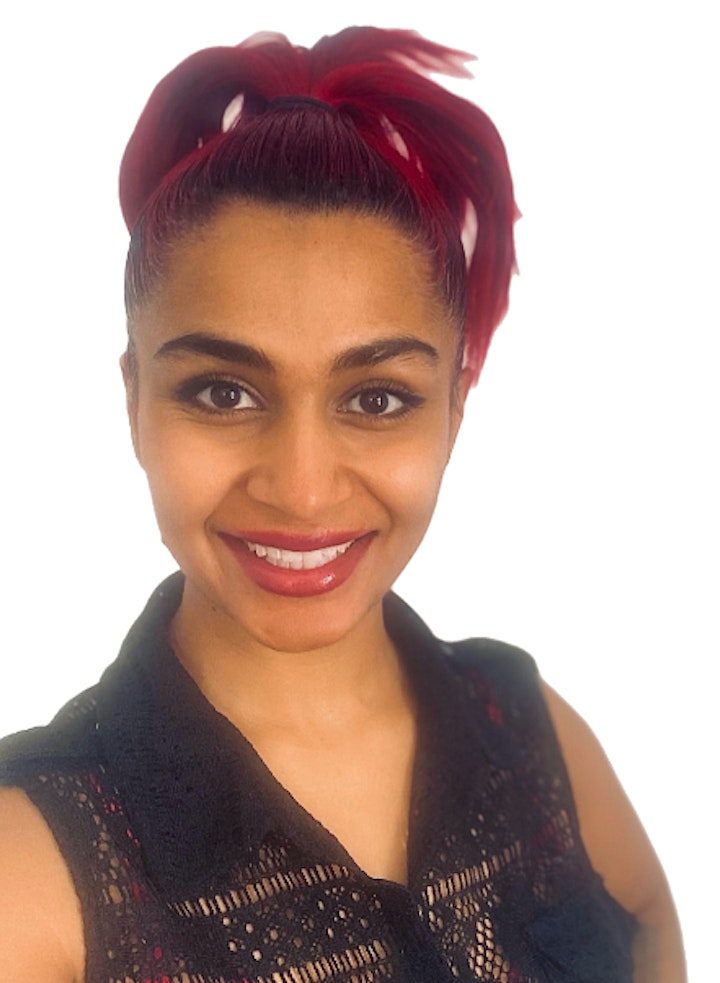 SAIQA SHEIKH
she/her/hers
Saiqa Sheikh is a first generation Canadian, raised in Toronto before moving to Rural Ontario. She graduated from York university with a Bachelor of Business Admin, she is an entrepreneur and co-owner of JERKebago Charcoal Grill in Prince Edward County. Saiqa is a spirited creative who is passionate about social justice, which led to her found Diverse Roots Rural Ontario (DRRO).
Informed largely by principles of Inclusivity, Diversity, Equity and Access (ID&EA), she has developed a deep commitment to advancing the interests of Black, Indigenous, and People of Colour (BIPOC) within Rural Ontario, through connection and education. Saiqa's personal experiences accessing services and navigating systems in Rural Ontario have given her the capacity to advocate from a place of knowledge and truth.
With a no-nonsense approach to ID&EA, Saiqa challenges, reimagines and redesigns mindsets and systems within: educational bodies, local government, community organizations and businesses in Rural Ontario. She believes that conscious and mindful intentions are integral to shape a future that promotes a safer, supportive, inclusive, diverse, equitable, accessible, sustainable and profitable environment for all who wish to reside in and visit Rural Ontario.
Organizer of Anti-Racism: Let's Get Uncomfortable