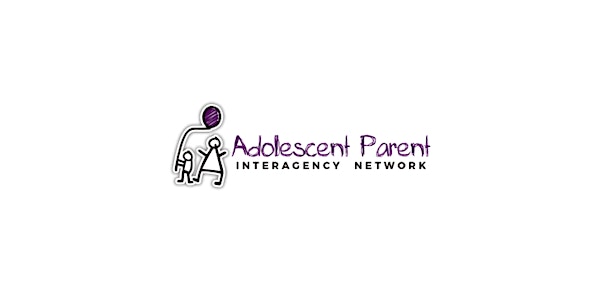 APIN Lunch and Learn
Reclaiming Our Power Through Care
About this event
PRESENTATION: This presentation will acknowledge the struggles we face caring for others in the busy and noisy world we live in and how the emotional work we use to connect with others can feel like such a burden. Coming from the experience of being a bedside nurse and bringing in the knowledge of others, this presentation will bring to light how our connective work we create in providing care makes us stronger. By shifting the focus of care from burden to power, we can uncover how caring for others is a radical act that we can use to create change.
SPEAKER: Courtney Teetaert, (she/her) lives in Winnipeg. She is a partner, and a parent of 2 kids. Most of her career has been as a nurse working at Children's Hospital on the cancer and organ transplant ward. She has recently completed her Master of Nursing from the University of Manitoba with a research focus on the power in care. Courtney is a curious daydreamer who likes to spend her time being outside and doing crafts. She is currently working on a quilting project that represents her findings from her nursing research.
LOCATION: Online – Go to Meeting
Please join my meeting from your computer, tablet or smartphone.
https://meet.goto.com/841686389
Get the app now and be ready when your first meeting starts: https://meet.goto.com/install