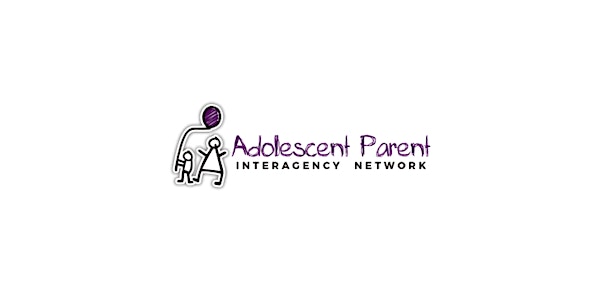 APIN Virtual Lunch and Learn
Helping Canadians Access Benefits - An introduction to the Benefits Wayfinder
About this event
Searching for government benefits can feel like wading through a huge ocean of information. With so many benefits programs out there, it can be hard to know where to start. Learn to help people seeking ways to boost their incomes and/or reduce their expenses by simplifying the search for government benefits using the Benefits wayfinder. This simple, easy-to-use, plain-language online tool is a valuable aid for anyone supporting people to access benefits. Community Financial Counselling Services (CFCS), a local not for profit, United Way member agency is working with other local/regional organizations to share details about this on-line tool and support & train staff in its use. This training is for anyone/any organization who works directly with people living on low and modest incomes and is interested in learning about ways to help clients increase their incomes by accessing government benefits.
SPEAKER: Sally Massey Wiebe - Sally holds a Bachelor of Human Ecology from the U of M (BHEc) and the designation of Accredited Financial Counsellor Canada (AFCC). She has worked with the United Way, not for profit agency Community Financial Counselling Services (CFCS) for many years as a Financial Counsellor, the Financial Empowerment & Literacy Coordinator and Tax Training & Benefits specialist. Much of her work involves building capacity within community organizations to financially empower their program participants through tax filing and access to government benefits programs.
LOCATION: Online – Go to Meeting
Please join my meeting from your computer, tablet or smartphone.
https://meet.goto.com/332434117
Get the app now and be ready when your first meeting starts: https://meet.goto.com/install