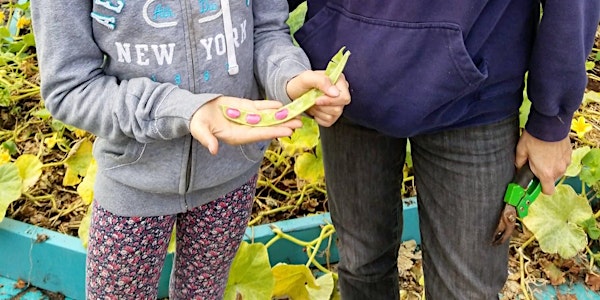 Atelier de conservation des semences/seed saving workshop
When and where
Location
Santropol Roulant 111 Rue Roy Est Montréal, QC H2W 1M1 Canada
Refund Policy
Contact the organizer to request a refund.
Description
[English version below]
Le mois de septembre est le meilleur moment pour découvrir l'art de la conservation des semences et préparer votre jardin pour l'année prochaine!
Quand : le jeudi 18 septembre de 17h30 à 19h00!
Où : Terrasses Roy en face du Santropol Roulant au 111 rue Roy Est (au 2e étage en cas de pluie)
Coût : contribution suggérée de 10 à 15 $ (payez ce que vous pouvez)
Notez bien que l'atelier sera bilingue.
Cet atelier vous enseignera apprendra les principes de base de la biodiversité des semences des plantes potagères. Vous apprendrez plusieurs méthodes pour récolter les variétés les plus populaires et bien les conserver jusqu'au printemps.
L'atelier aura une partie théorique et pratique où il sera possible d'expérimenter la récolte de semences dans les jardins de la rue Roy et de voir un éventail de semences différentes!
Pour toutes questions, vous appelez Marie-Anne au 514-284-9335.
---
September has arrived and it's time to dip your toes into the art of plant breeding by learning the science of seed saving in order to prepare your garden for next year!
When: Thursday, September 18th, from 5:30 – 7:00 pm
Where: At the Terraces Roy tables in front of Santropol Roulant, 111 rue Roy East (second floor in case of rain)
Cost: $10 – $15 (suggested contribution, pay-what-you-can)
Please note that the workshop will be bilingual.
Complete with a theoretical and a practical component, this workshop will give you the chance to learn the basic principles of seed biodiversity as they apply to your favorite veggies, along with many ways to harvest the most popular varieties of seeds and conserve them until the spring. You will get to see different types of seeds and experience seed harvesting directly in the Roy street gardens.