Event Information
Refund policy
Contact the organizer to request a refund.
Eventbrite's fee is nonrefundable.
About this event
Researching RE: Changing Times for Religious Education
AULRE: The network for learning, teaching and research in religion and education, is convening this year for its annual conference a virtual event (Tuesday 22nd June, 10.30am – 6pm). The theme of our conference is Researching RE: Changing Times for Religious Education. This one day-virtual conference will put the spotlight on how research in Religious Education could contribute to raising the quality of this subject, for the benefit of all young people. The day will provide the opportunity for researchers in RE to collaborate with professionals working to support and enhance religious education. These are changing times for RE and the need for research and practice to be brought together has never been greater.
We would be delighted if you could join us.
Conference organiser: Dr Sean Whittle (s.whittle@heythrop.ac.uk)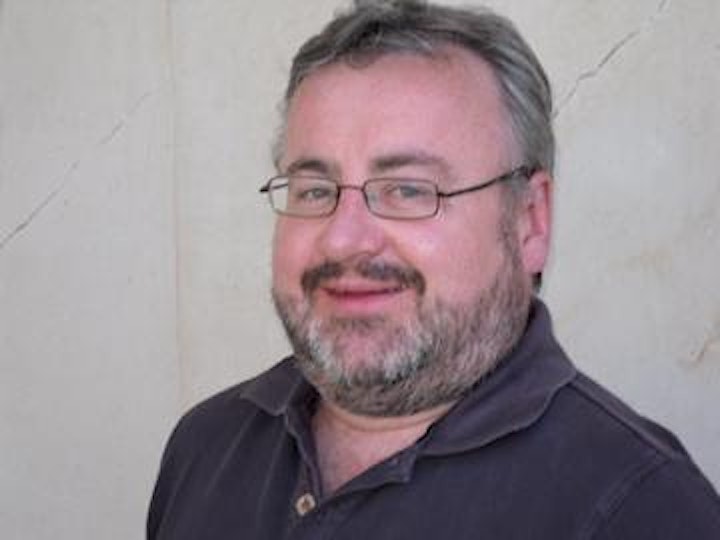 A late afternoon session will hosted by Culham St Gabriel's Trust. It will include a short presentation about the Trust, its vision and strategy, as well as the showcasing of some recent research on public perception led by Sarah Harvey. Kevin O Grady and David Lewin will be in conversation discussing a project entitled 'After Religious Education'. Lastly, Kate Christopher will be in conversation with Sahra Ucar and Fay Lowe about their PhD studies. They will explore two diverse themes around the transmission of the Islamic tradition and the metaphor of tapestry, as well as moral development, agreed syllabuses and white British working class boys.
Kathryn Wright, Chief Executive Officer, Culham St Gabriel's Trust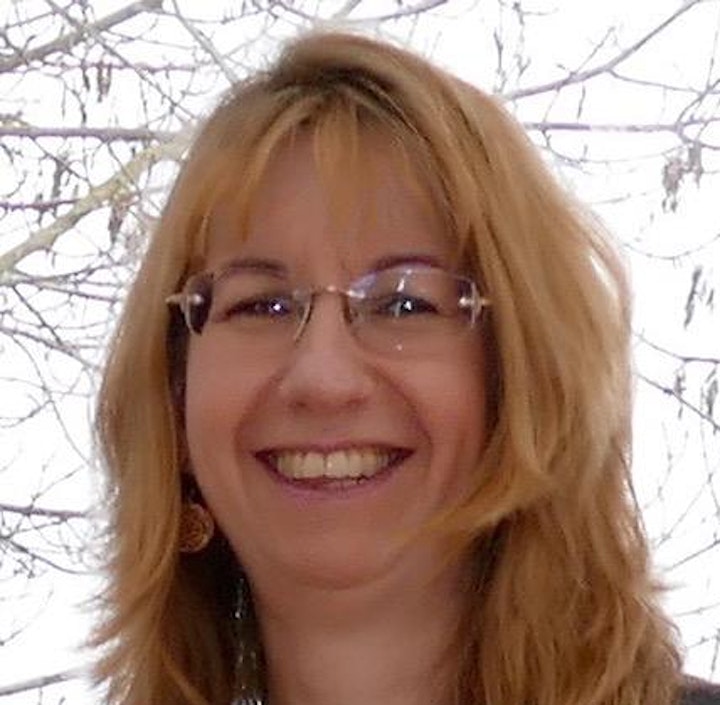 Keynote Speakers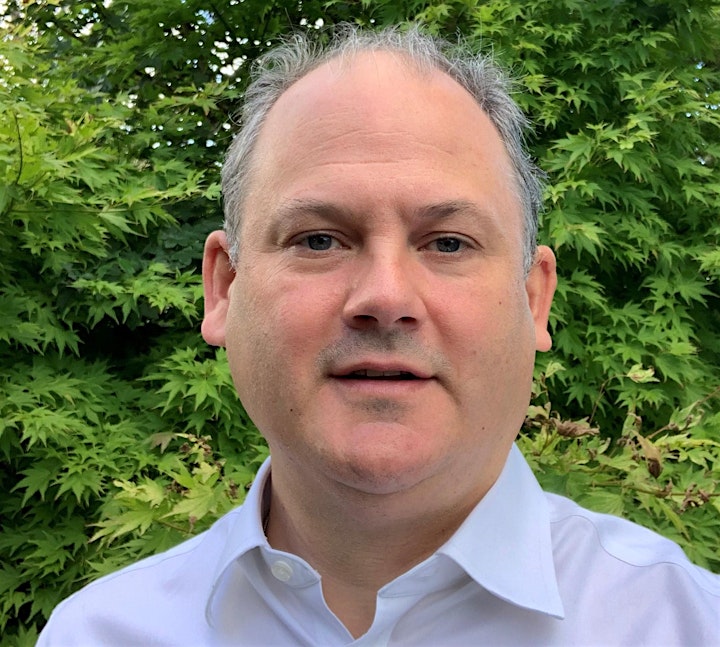 Worldview frames curricula and infuses discipline, but what do beginning teachers think?
Professor Bob Bowie is Director of the National Institute of Christian Education, a research centre at Canterbury Christ Church University that investigates all aspects of Christian Education in including schooling, Christian universities, religious education and faith development. He is on the boards the British Journal of Religious Education, the Journal of Beliefs and Values and is an editor for the International Journal of Christianity and Education. His own research areas are around religious and human rights education, with a current specific focus on teaching texts in RE classrooms, but he has also written recently on tolerance of religions and morality in values education policy.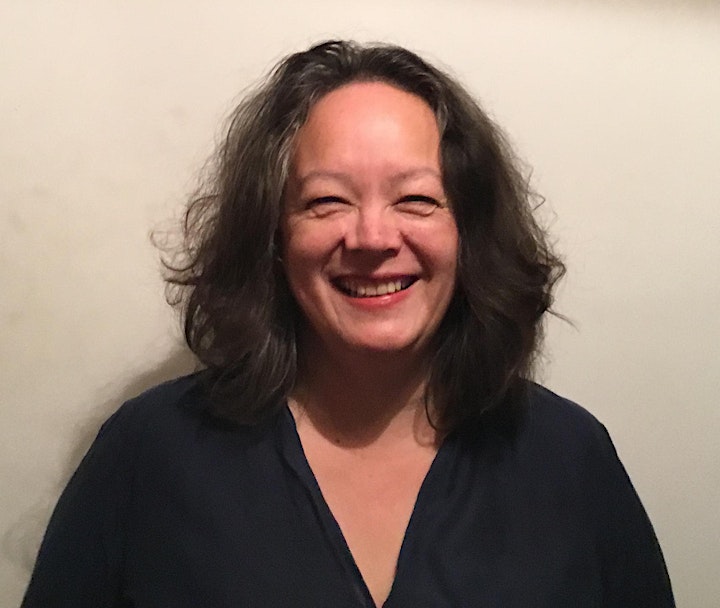 Cultivating the Unthinkable in Religious Education: World views and teaching to transgress
Lynn Revell is a Professor of Religion and Education and Canterbury Christ Church University. She set up the special interest group on Religion and Values for British Education Research Association and is currently co convenor for the International Research Network on Extremism and Education for the World Educational Research Association. She is currently engaged in research looking at extremism and radicalisation in education as well issues to do with faith, race and freedom of expression.
Date and time
Location
Refund policy
Contact the organizer to request a refund.
Eventbrite's fee is nonrefundable.