Description
Join a bestselling lineup of authors for 60-minute The Word On The Street Author Cruises on the beautiful Tall Ship Kajama. Boarding begins 15 minutes before the event time.
**This year, when you buy a ticket in advance, you have the option of buying a book as well -- all at a discounted rate.
All ticket revenue supports author programming at The Word On The Street.
The Word On The Street regrets to note that while the Kajama is wheelchair accessible, the ship's washrooms are not, as they are located below deck.
Host



Deborah Dundas became the Books Editor at the Toronto Star after reviewing books for the paper for more than 15 years. She has worked in the media for more than 25 years – including stints as a books editor, but also in business, lifestyle, and national and city politics. She's worked at CTV and TVO, both as an editor/producer and reporting, interviewing, or producing shows on emerging artists, popular writers, and literary powerhouses. She's also lived and worked in Northern Ireland and feels that the books beat is the perfect marriage of her diverse experience and interests.
---
Author Cruises – Of Men and Gods
Robert J. Sawyer gives a psychologist the power to spot hidden psychopaths. Lesley Livingston has a Celtic warrior princess fight for her enemy Caesar. And Sylvain Neuvel calls down a mysterious vessel from the heavens. These stories of powers known and forces unquantifiable will make balancing the scales a difficult act.
The Valiant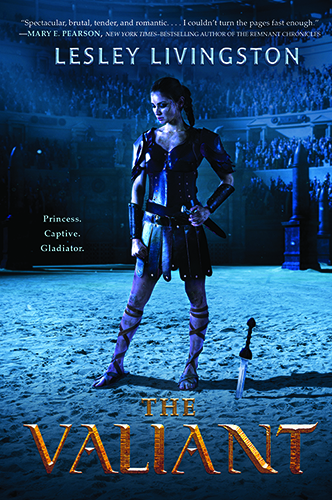 A richly-imagined, gripping historical fantasy for fans of Sarah J. Maas and Cinda Williams Chima, The Valiant recounts seventeen-year-old Fallon's tumultuous journey from fierce Celtic princess to legendary female gladiator and darling of the Roman empire.
Lesley Livingston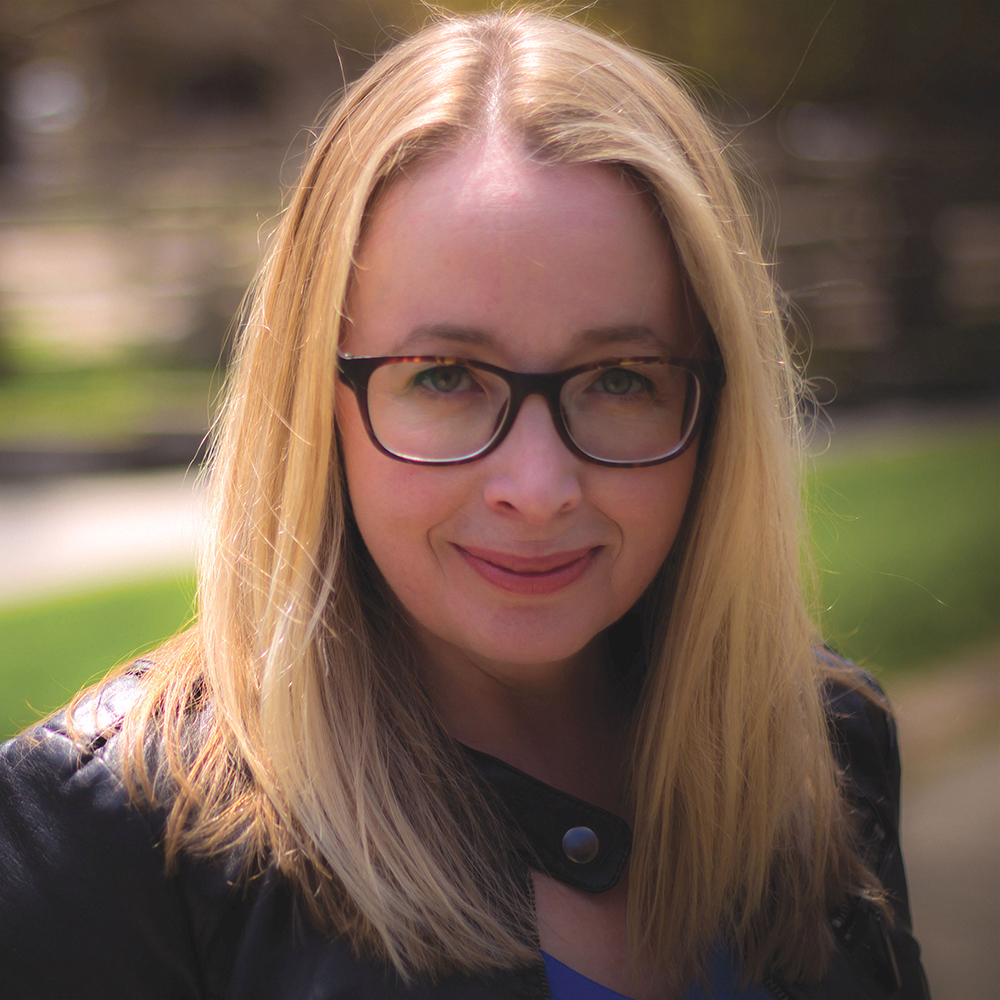 Lesley Livingston is an award-winning author of teen and middle grade fiction, best known for the Wondrous Strange series, recently named one of CBC's "100 YA Books That Make You Proud To Be Canadian". Lesley's books have sold to more than ten countries to date, and Wondrous Strange has been optioned for film/TV by Shaftesbury Films. She is currently working on The Defiant, the sequel to The Valiant, which will be released in February, 2018.
Quantum Night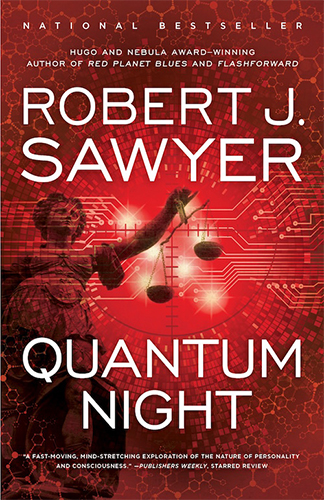 LONGLISTED FOR CANADA READS 2017
Experimental psychologist Jim Marchuk has developed a flawless technique for identifying the previously undetected psychopaths lurking everywhere in society. But while being cross-examined about his breakthrough in court, Jim is shocked to discover that he has lost the memories of six months of his life from twenty years ago–a dark time during which he himself committed heinous acts.
Jim is reunited with Kayla Huron, his forgotten girlfriend and now a quantum physicist, who has made a discovery about the nature of human consciousness. They combine forces in a race against time to see if they can change human nature.
Robert J. Sawyer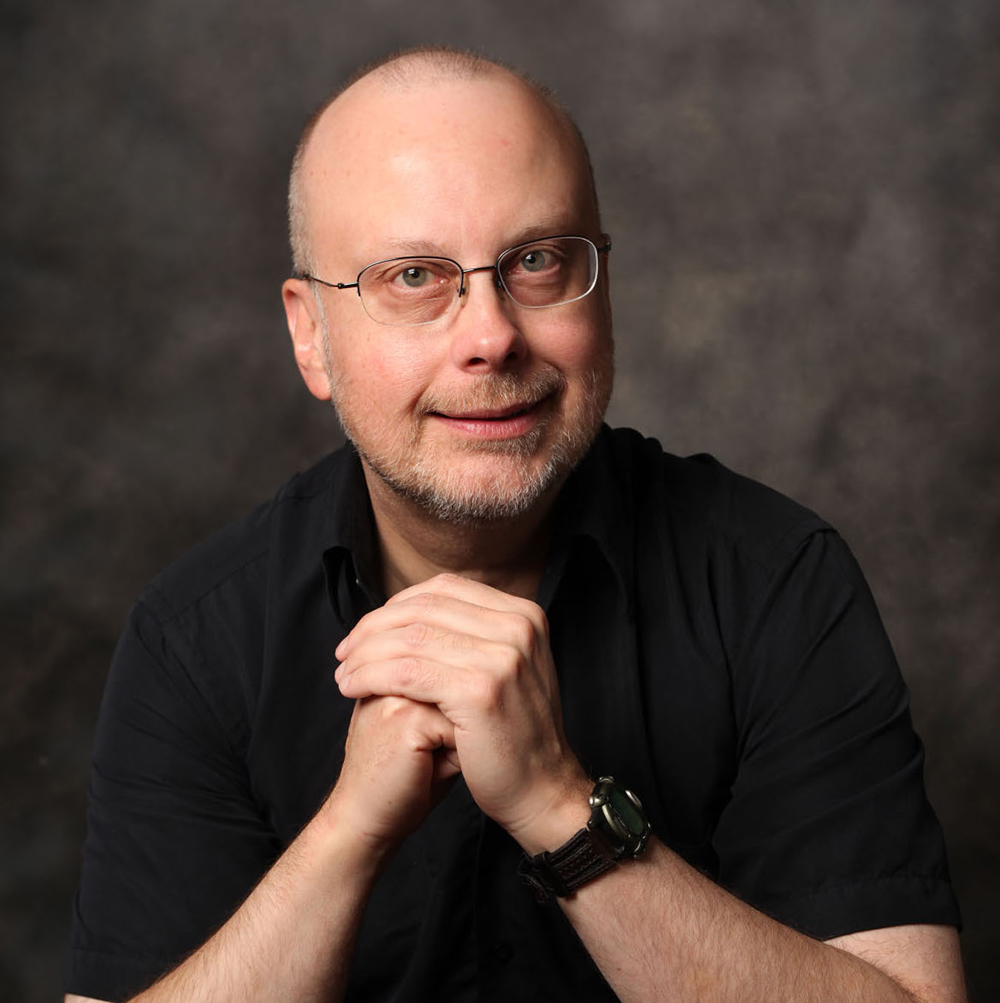 Robert J. Sawyer was born in Ottawa and lives in Mississauga with his wife, poet Carolyn Clink. He has won both the Hugo and Nebula Awards for best novel. The ABC TV series FlashForward was based on his novel of the same name.
Waking Gods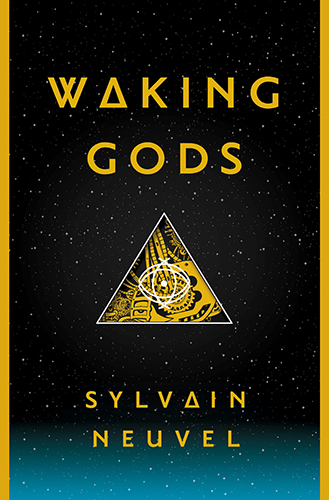 Twenty-six years ago: A girl in South Dakota falls through the earth, then wakes up dozens of feet below ground on the palm of what seems to be a giant metal hand. Nine years ago: She is a top-level physicist leading a team of people to understand exactly what that hand is, where it came from, and what it portends for humanity. Today: with the remainder of the giant robot found and assembled, every question answered about the mysterious contraption raises two more.
Sylvain Neuvel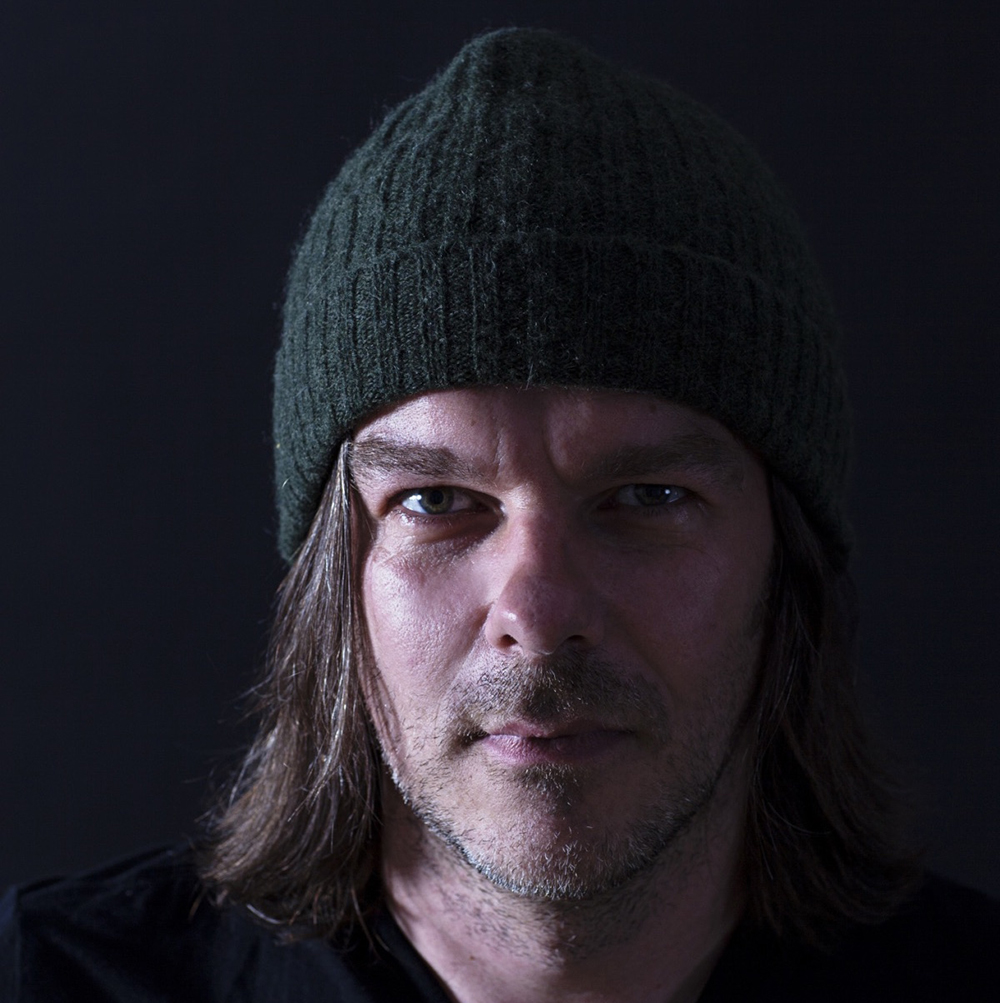 Sylvain dropped out of high school at age fifteen. Along the way, he has been a journalist, worked in soil decontamination, sold ice cream in California, and peddled furniture across Canada. He received a Ph.D. in linguistics from the University of Chicago. He taught linguistics in India and worked as a software engineer in Montreal. He is also a certified translator though he wishes he were an astronaut. He likes to tinker, dabbles in robotics, and is somewhat obsessed with Halloween.