Author Cruises – Presenting the Past: Adventures in Historical Fiction
Description
Join a bestselling lineup of authors for 60-minute The Word On The Street Author Cruises on the beautiful Tall Ship Kajama. Boarding begins 15 minutes before the event time.
**This year, when you buy a ticket in advance, you have the option of buying a book as well -- all at a discounted rate.
All ticket revenue supports author programming at The Word On The Street.
The Word On The Street regrets to note that while the Kajama is wheelchair accessible, the ship's washrooms are not, as they are located below deck.
Host



Deborah Dundas became the Books Editor at the Toronto Star after reviewing books for the paper for more than 15 years. She has worked in the media for more than 25 years – including stints as a books editor, but also in business, lifestyle, and national and city politics. She's worked at CTV and TVO, both as an editor/producer and reporting, interviewing, or producing shows on emerging artists, popular writers, and literary powerhouses. She's also lived and worked in Northern Ireland and feels that the books beat is the perfect marriage of her diverse experience and interests.
---
Author Cruises – Presenting the Past: Adventures in Historical Fiction
History is the curious place where reality often gets the embellishments of a story, the place where real people become folk heroes, and heroes are revealed to be people just like us. Bruce Murray, Emily Schultz, Lesley Krueger, and Eva Stachniak bring their heroes from the history books to the deck of the Tall Ship Kajama in stories crafted from tales and truths.
Piau: Journey to the Promised Land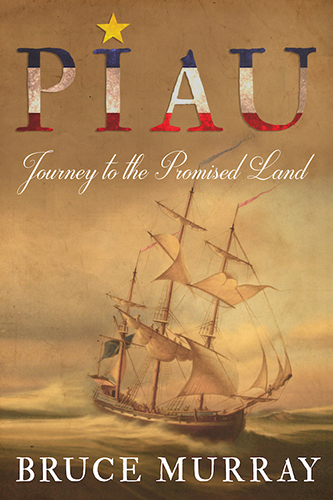 A glimpse into the life of Acadian folk hero Pierre Belliveau, known as Piau, who led his people into exile during the 1755 expulsion of the Acadians. He vowed to lead them to the Promised Land, where they could live without fear of deportation. Over the years he became a prisoner of war, was deported to Boston, and built a castle before finally leading his people to Memramcook, New Brunswick.
Bruce Murray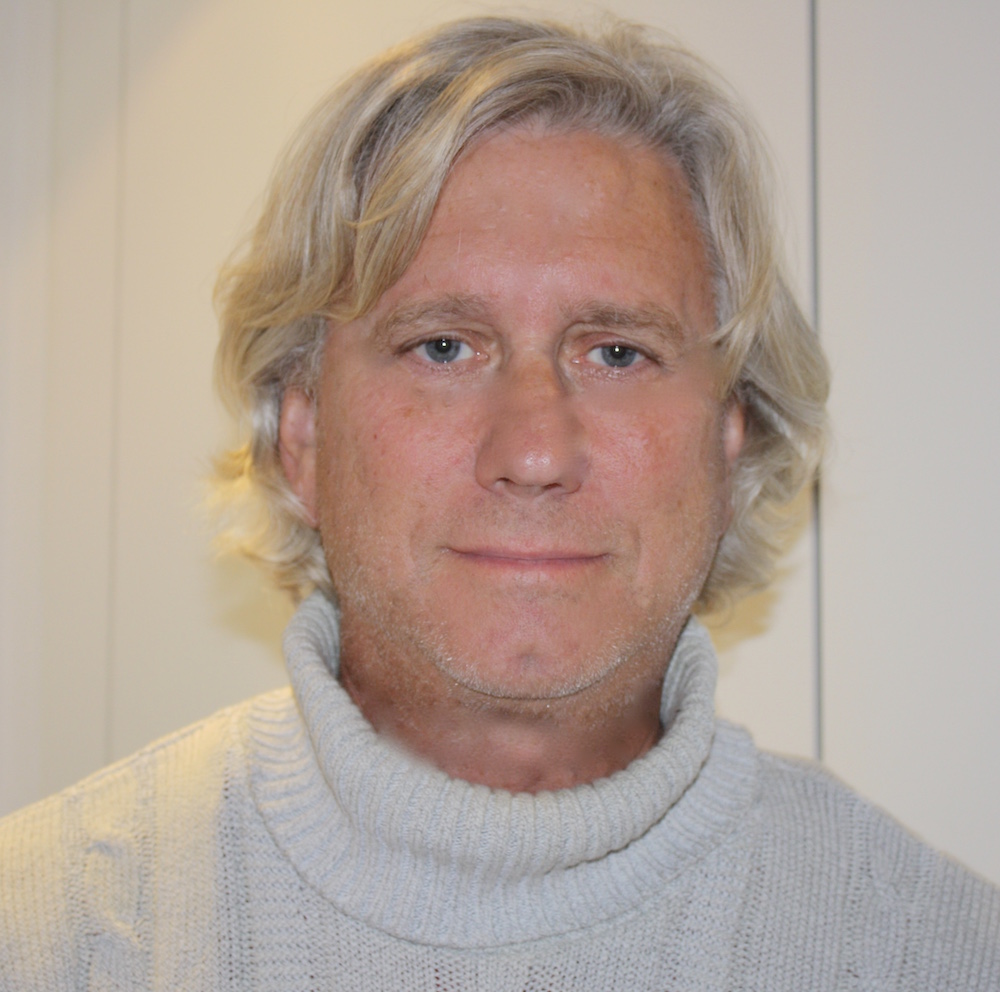 Bruce Murray is a former singer-songwriter who recorded with CBS and Capitol Records. He has degrees from St. Francis Xavier University, the University of Toronto, and an M.A. in history from the University of Victoria. Bruce lives in Toronto.

Men Walking on Water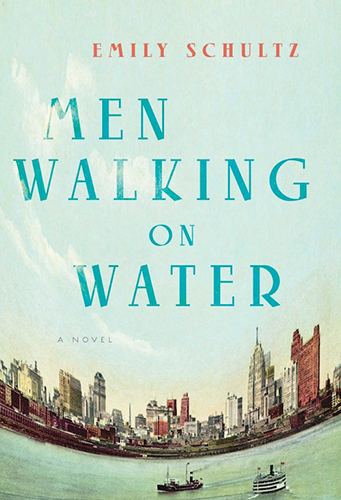 Men Walking on Water opens on a winter's night in 1927, when a motley gang of small-time smugglers huddled on the banks of the Detroit River witness a decrepit Model T loaded with whisky break through the ice and go under–and with it, driver Alfred Moss and a bundle of money. From this defining moment, the novel weaves a startling, enthralling story with the missing man at its centre, a man who affects all the characters—a group that includes con men, murderers, thieves, priests, prostitutes, teetotalers, widowers, addicts, assassins, cops and federal agents—in different ways.
Emily Schultz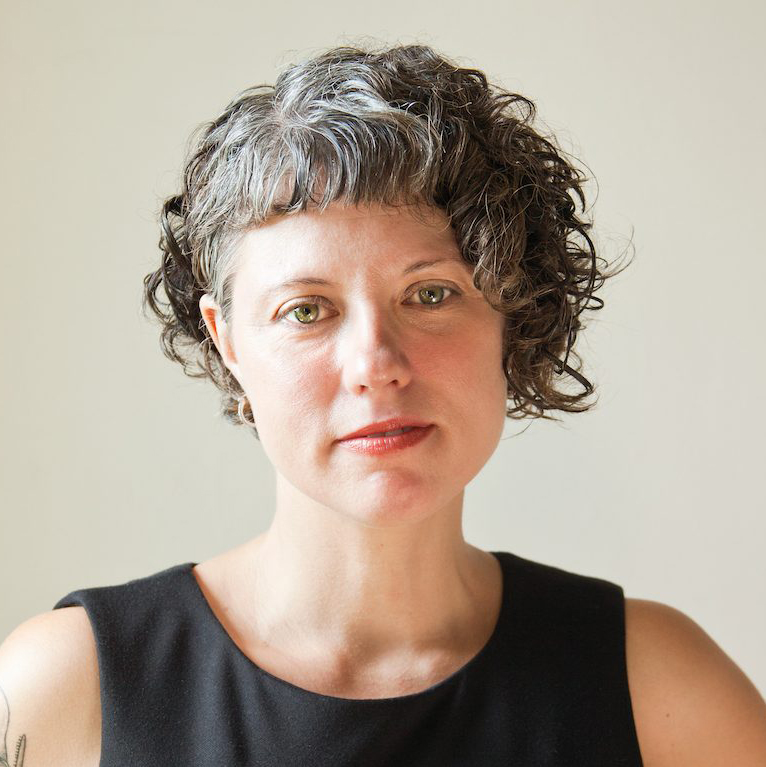 Emily Schultz's previous works of fiction include Black Coffee Night and Joyland, which received rave reviews and award nominations. She has also published an acclaimed book of poetry, Songs for the Dancing Chicken. Both her novels Heaven is Small and The Blondes were finalists for the Trillium Award. Schultz is the co-founder, with husband Brian Joseph Davis, of the popular and influential online literary magazine Joyland.
Mad Richard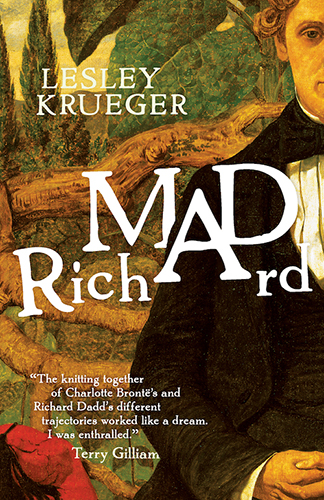 Mad Richard follows the young Richard Dadd — called the most promising artist of his generation — as he develops his craft, contemplates the nature of art and fame and ultimately finds himself imprisoned in Bedlam for murder. In 1853, Charlotte Brontë visits Richard at Bedlam and finds an unexpected kinship in his feverish mind and his haunting work. Mad Richard is a riveting story of talent and the price it exacts, set in a richly imagined Victorian England.

Lesley Krueger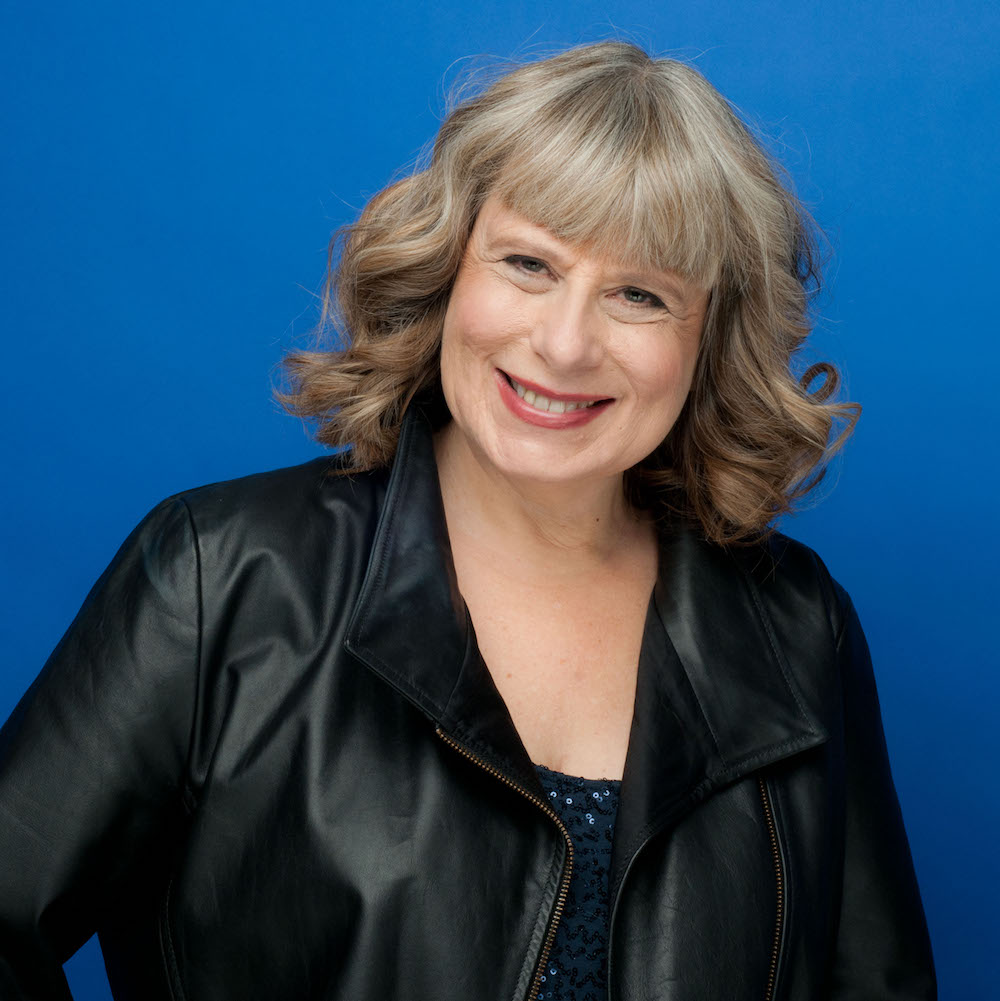 Lesley Krueger is a novelist and screenwriter. Richard Dadd's first cousin-in-law five times removed (if she has the genealogy right), Lesley drew on family information unknown to biographers in writing Mad Richard. The author of six books, she lives with her husband in Toronto where she's an avid member of a women's hockey league and a writer-mentor at the Canadian Film Centre. Find her online at LesleyKrueger.com.
The Chosen Maiden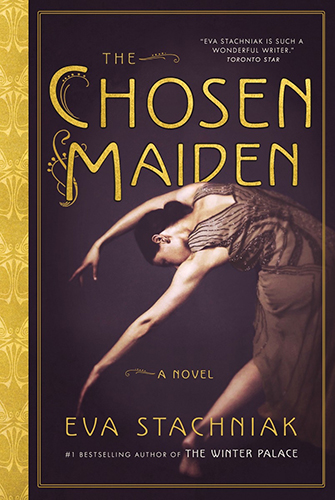 The lush, sweeping story of a remarkable dancer who charts her own course through the tumultuous years of early twentieth-century Europe. Beautifully blending fiction with fact, The Chosen Maiden plunges readers into an artistic world upended by modernity, immersing them in the experiences of the era's giants, from Anna Pavlova and Serge Diaghilev to Coco Chanel and Pablo Picasso.

Eva Stachniak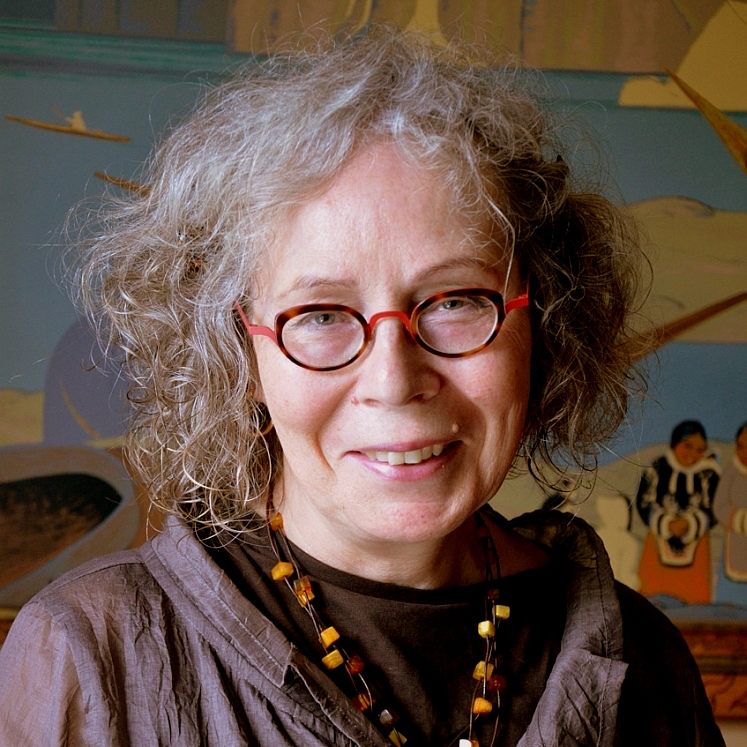 Eva Stachniak was born in Wroclaw, Poland. She came to Canada in 1981 and has worked for Radio Canada International and Sheridan College, where she taught English and Humanities. She is the bestselling author of The Winter Palace, Empress of the Night, Necessary Lies and Garden of Venus. She lives in Toronto.