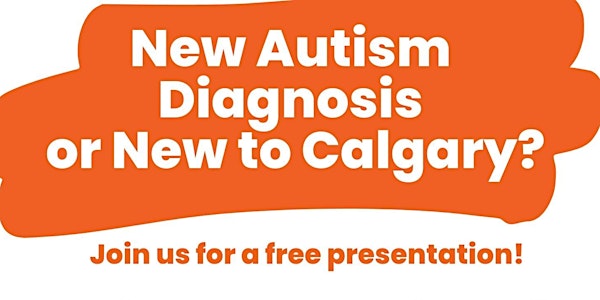 Autism Calgary - New Diagnosis & Moving to Calgary Presentations
Join us for a free presentation!
About this event
Topics including:
What funding support is available for children in Alberta?
What services are available for children after funding is approved?
How does the education system work? What education options are there?
For more information email stephanie@autismcalgary.com