About this Event
The Backlot Festival is a day-long celebration art, music, and community here in Astoria's Kaufman Arts District - the first and only district of its kind in Queens!
With local vendors, food and drink, and a host of diversions from Artist-designed Putt-putt to a 30+ All-woman Brazilian Drumline, to the first-ever Queens Mutt Show (crowning the "Best Mutt in Queens", followed by a Doggy Disco....), the Backlot Festival is anchored on the world-famous backlot at Kaufman Astoria Studios.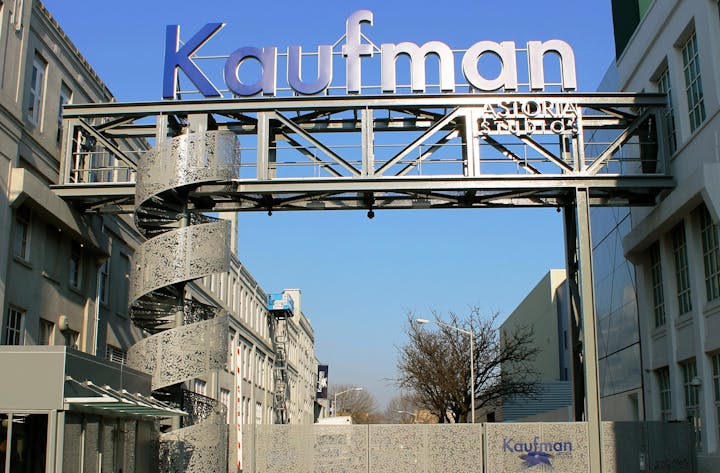 Joining the activity on the Backlot itself will be a moveable feast of offerings staged throughout the neighborhhood in collaboration with our family of presenting partners, and featuring film screenings,ukelele lessons, poetry readings, comedy shows, jazz ensembles, art exhibits , and more.
IT'S ALL FREE!
(Though we strongly recommend you register here to secure yourself an EZ Access Wistband, which guarantees your admission. )
So be sure to check back on this event page on 8/16 for our full lineup, and see you on the Backlot!