Description
Join us for our "That Was Then - Tech is Now" speaker series!
Our panel of experts will share how you can launch a career in Vancouver's booming tech industry. We will kick off each event with a brief chat focused on a frequently asked question of those considering a new career in tech. To keep things interesting, the majority of each event will be an open mic for the audience to ask questions. You can think of it as a "choose your own adventure" panel. Beers, snacks and meeting awesome people are all included!
Our Badass Coders Owning The Field edition will focus on this question: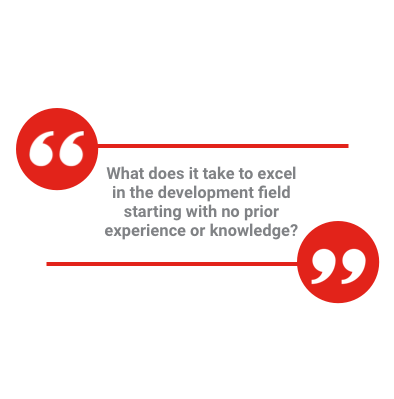 Our Panelists will be:
Kat Solberg - Junior Full Stack Developer, Realty Butler
Elgin-Skye McLaren - Graduate Researcher
Anna Kviese - Front End Web Developer, Domain7
Jessica Dieuique - Full Stack Software Engineer, Hack Capital
Your $5 admission will be donated to support The School Fund, a charitable organization that gives scholarships to children in developing countries.