Description
BEAT Dinner Series is bimonthly dinner with access to sensational food and stimulating conversation. BEAT believes that every conversation counts and works to create inviting contexts that foster open dialogue. Each BEAT Dinner is hosted at a remarkable Toronto restaurant. A highlight of this event is that a different guest of honour will be invited to each dinner.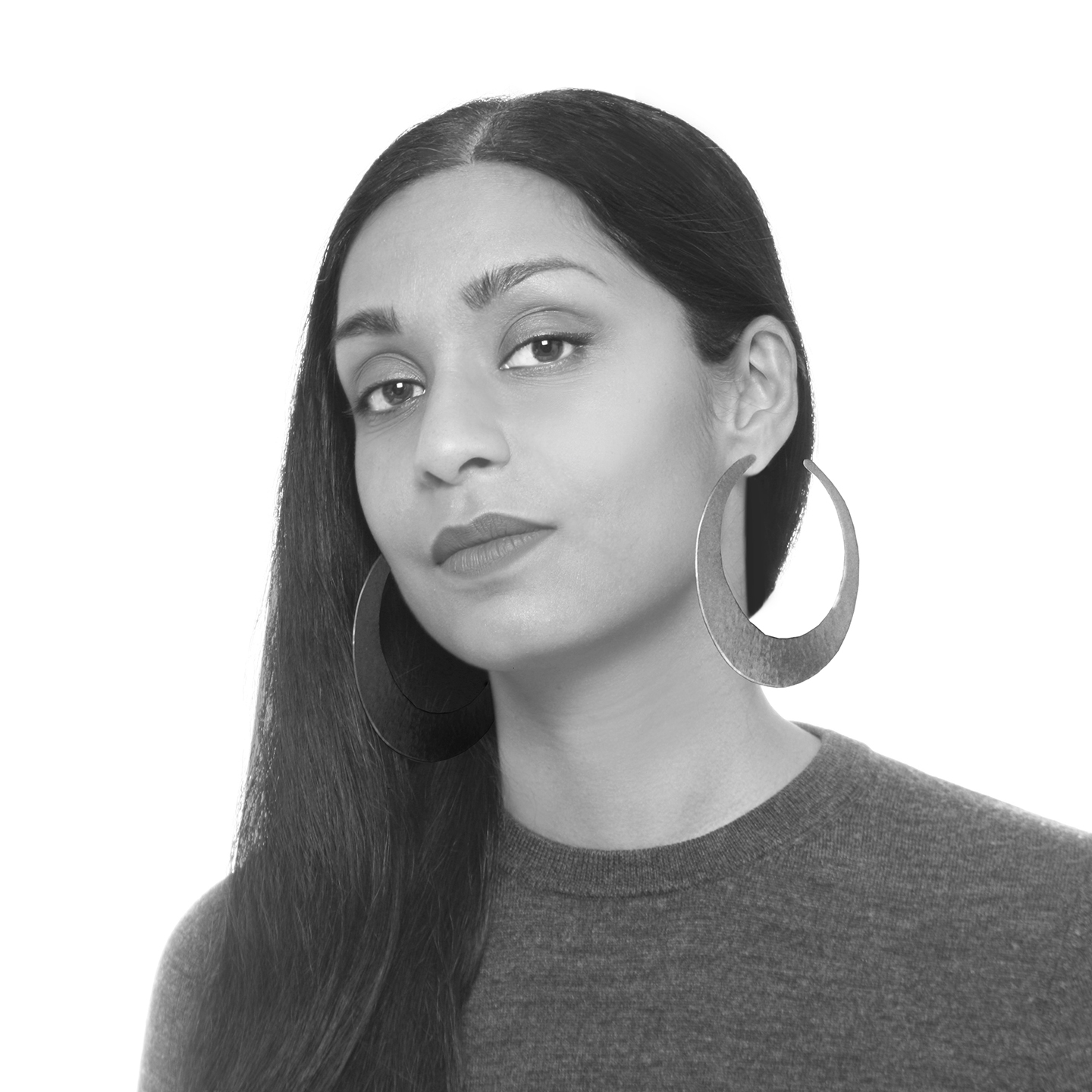 Erandi de Silva
Erandi de Silva is a British/Canadian architect and editor, currently based in Rwanda.
She is the founder of LOKÉ, a project that actively seeks to diversify architectural narratives. Her organization produces and sells design objects that raise funds to enable community building projects in low-income countries. Accompanying this work, she edits a design publication which examines the practice of making as an inclusive, international pursuit. Interviewees have included: Paris-based architect India Madhavi, artist Nick Cave, New Delhi-based fashion designers NorBlack NorWhite, design critic Alice Rawsthorn, Milan-based artist Nathalie du Pasquier, and many more.
She is a graduate of London's Architectural Association and is a registered architect in the United Kingdom. Her work has appeared in PIN-UP, Domus, Bidoun's With/Without, and is discussed in Keller Easterling's Extrastatecraft.
Limited tickets to the dinner will be available on Monday March 25, 2019 at noon. All guests are required to be 19 years of age or older.
Visit event page to view dinner menu!