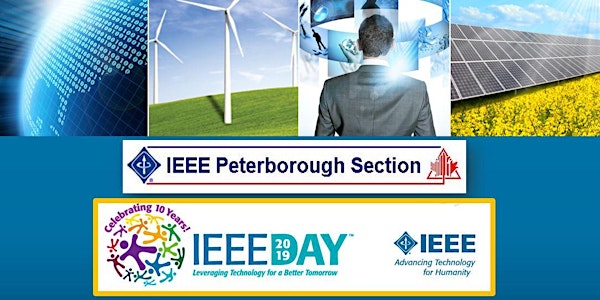 Best Practices for the Development of New Engineered Solutions
This presentation describes best practices for research and development in an increasingly complex and multidisciplinary environment
When and where
Location
Canadian Canoe Museum 910 Monaghan Road Peterborough, ON K9J 5K4 Canada
About this event
This presentation describes best practices for research and development such as rapid learning and iterative engineering synergized with project management techniques such as Agile, Lean and Kanban in order to execute and manage complex projects.
The mastery of new tricks from developing an idea to implementing its solution is of importance for a new generation of engineers and project managers who work in an increasingly complex technological, international and multidisciplinary environment. Best practices described in this seminar enable creativity and speed to realize new ideas while ensuring that problems of the past are not repeated in new projects. This is particularly significant for risks in engineered solutions that could have catastrophic effects on human life, business, or the environment.
This session explains tools and behaviour that should be applied by engineers and project managers in order to enable:
• Rapid Learning Cycles for Quicker Development of Solutions
• Iterative design and structured problem solving for maximum Scope and Risk
Coverage
• Higher quality design by ensuring that known risks do not repeat
I am Peter Stumpf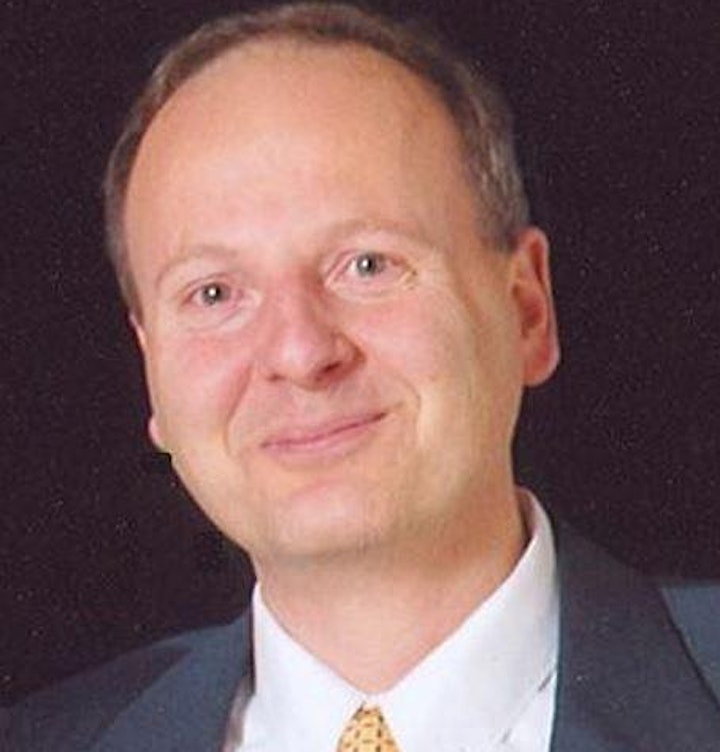 Over a 24-year professional career, I have worked on many research and technological development projects and programs. My work experiences have spanned research in aerodynamics, atmospheric icing, robotics and system engineering to my current work as a certification/test and senior project manager responsible for high complexity product development with focus on functional product safety.
Over the years, my purpose has also been to develop the professional skills of students and peers to ethically and professionally manage risks that can catastrophically impact human life, property and our environment. I have authored several national and international publications and, I have provided seminars on Engineering and Risk Management to students of several Canadian Universities and Colleges, as well to peers at leadership events and national congresses.
Details on my background and most recent seminars & publications on related topics, see my LinkedIn profile at: www.linkedin.com/in/peter-stumpf