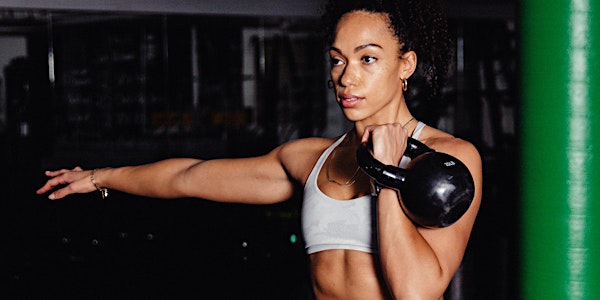 Event Information
Location
June Rowlands Park
220 Davisville Avenue
Toronto, ON M4S
Canada
Outdoor meetup to assess your current fitness level and empower you to become your best strongest self
About this event
We're doing something different. It's not the same as your typical outdoor bootcamp.
You're not doing endless burpees, jump squats or high knees. You definitely won't be squeezing 50 reps of one exercise into a 30 second time frame.
At this event, your progress will be measured in a different way.
We are all about teaching you how to rethink your fitness so that you're maximizing on the time you're investing in your workouts.
With this event our goal is to assess your current fitness levels and empower you to transition into the gym without risk of injury and to become your best strongest self.
We will be hosting a two hour outdoor fitness meetup that will include body compositions, fitness assessments and cardio endurance assessments.
These outdoor meetups will happen three times during the summer at June Rowlands Park at the following dates and times:
July 10, 2021 - 9 to 11 AM
Aug 7, 2021 - 9 to 11 AM
Aug 21, 2021 - 9 to 11 AM
Snacks and water will be included.
This event is PWYC and 100% of proceeds will be donated to Water First: waterfirst.ngo
Date and time
Location
June Rowlands Park
220 Davisville Avenue
Toronto, ON M4S
Canada