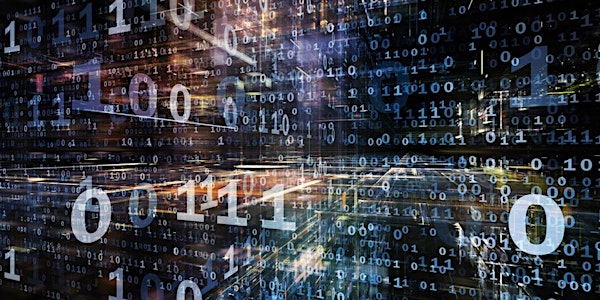 Big Digital Tech and the International Application of Competition Law
The 'Big' in 'Big Tech' signifies the scale of involvement technology companies have in our lives.
About this event
The impact of technology companies ranges from revolutionizing communication to creating an independent digital economy and now to the extent of even tracking our heartbeats. Some of these companies, which may have started in garages and dorm rooms, are today valued in trillions of dollars. This unprecedented progress happened in a relatively short time. One might say these tech companies got too big, too fast.
This has drawn the attention of governments, media, and the public, leading to a substantial rise in global antitrust activity.
In this seminar Robert G. Picard, a renowned scholar regarded as the "Father of Media Economics," will familiarize us with the realities of the world of "Big Tech," the reasons behind the increasing antitrust activity, and the geographic variations of competition law. He will explain the changing approaches of governments to competition law, providing a lens to view the future of technology and its impact on our lives.
The academic host for the webinar is the School of Business, Southern Illinois University Edwardsville. The corporate host is TELUS.