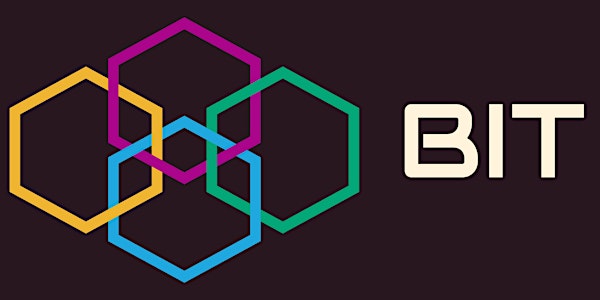 BIT Olympics 2021
Welcome to the BIT Olympics! An event hosted by Carleton's Bachelor of IT Society (BITSoc)
Date and time
Tue, Mar 30, 2021 2:00 PM - Thu, Apr 1, 2021 12:30 PM PDT
About this event
The BIT Olympics is an opportunity for students to showcase and develop their skills, to network with employers, and to have fun.
The event will run from Friday March 26 at 5pm, to Sunday March 28 at 3pm, the event will feature challenges around each of the BIT streams: IMD, NET, IRM, and OSS, and will also include workshops, talks, mixers, and games.
All Carleton University students are welcome. Participating in the event will also earn you a stamp for those working towards becoming a member of the Flightsuit program.
Join our discord to connect with other participants! https://discord.gg/3PMuw2v7XM