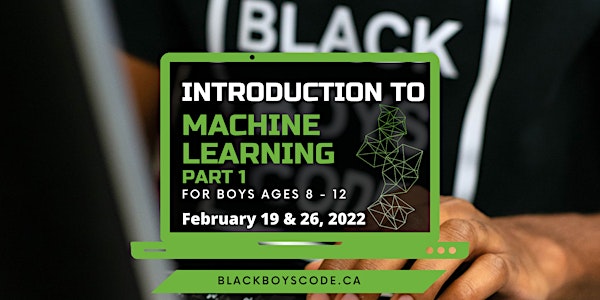 Black Boys Code Montreal - Introduction to Machine Learning PART 1
Summary: Black Boys Code is launching a new workshop on Machine Learning & Artificial Intelligence for Boys 8 - 12
Date and time
Sat, Feb 19, 2022 10:00 AM - Sat, Feb 26, 2022 1:00 PM PST
About this event
For those who have missed our Introduction To Machine Learning Part 1 workshop in January 22, 2022 we're offering you an opportunity to take this three parr workshop series.
Come join us on Saturday February 19, 2022 and Saturday February 26, 2022 for our Introduction To Machine Learning PART 1 workshop for Boys 8 to 12.
Netflix, Apple, Twitter, Spotify, Tesla and many more hire machine learning engineers to support the 98 billion dollars machine learning and artificial industry. Artificial Intelligence (AI) and Machine Learning (ML) are here, and the industry will only grow. So, what is machine learning, and how does it work.
First Class we'll expose your boy(s) to Machine Learning. Your child will create and train Machine Learning models using an Artificial Intelligence Lab. Answering the Big questions: How do they help machines learn data patterns to make decisions? How can they help machines avoid negative biases when training a machine learning model?
First Class we'll have your boy(s) create a machine learning app using real-world data. Then, they will learn how to use machine learning to solve problems in their community, building their solution using block-based and JavaScript.
Computer science is more than coding; it is the solution for a better future!
For further questions you may have on the day of the workshop, please reach out to student.help@blackboyscode.com
Register Now, Space Is Limited!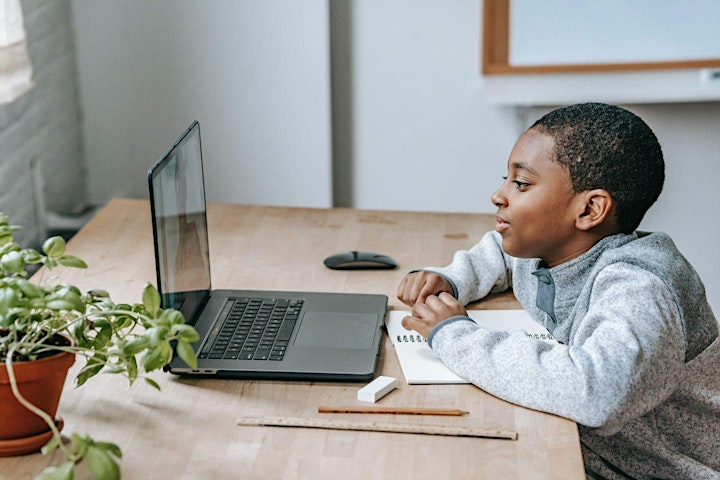 About the organizer
Black Boys Code is an organization that introduces Black boys through their critical development years (ages 8 to 17) to computer science through exposure workshops, Hackathons, after school and summer programs. 
Our programs are aimed at boys of a young age to build capacity and skills in the STEM (Science, Technologies, Engineering and Math) fields with a focus on computer science.