Celebrate black history month with BCACPA
About this Event
Agenda:
7:00-7:10pm- Intro to BCACPA
7:10-7:40- Crystal Mayes
7:40-8:00- Q&A
8:00-8:15pm- Moses Idowu Talking Drum Performance
8:15-8:45pm- Ernanda White
8:45-9:00-Q & A and Outro
Crystal Mayes
Crystal, the youngest of seven children, grew up near North Battleford. At the time, hers was the only Black family she knew. At school, there were little to no teachings about Canadian Black history.
The Mayes left Oklahoma as the new state began to enact racist segregation policies. Along with several other Black families, they travelled 1,600 kilometres north to an area outside of Maidstone because the Canadian government had promised free land to people settling in western Canada. Together they founded the Shiloh community, the first Black settlement in Saskatchewan, and founded a church with an adjoining cemetery, which is the only Black cemetery in the province.
Crystal now makes presentations about Black history and hopes to bring the lessons into schools.
She said the message her family took from their history is that you can really set your mind to something and have no limits. Her siblings include the 1986 NFL Rookie of the year, the first Black president of the Saskatchewan Veterinary Association, an operating room nurse, a world-class bobsledder, a registered nurse and a financial adviser.
"That's because they (Crystal's ancestors) came here — look at what they did with the circumstances that they were in," Crystal said. "They succeeded and they persevered."
(Source: https://thestarphoenix.com/news/local-news/__trashed-2 )
Moses Idowu
A native of Kogi State, Nigeria (West Africa), and currently a student of Agronomy in the University of Saskatchewan. A professional guitarist and percussionist. Passionate about reading, inventions, humanitarian services and travelling.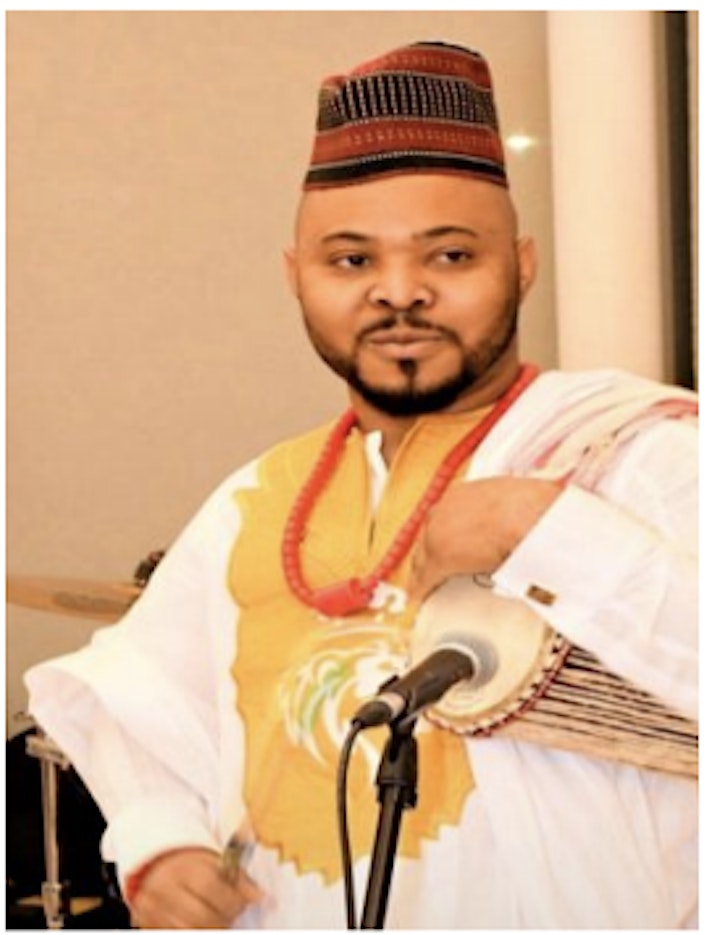 Ernanda White
Ernanda White, Growth Hacker, Executive Coach and Entrepreneur with over 15 years of experience as an Entrepreneur, Techie and Creative, she has served as an Advisor for technological advancement in school districts, Advocate for at risk youth from underserved communities and Educator to young adults in career development.
Forever philanthropic, she has volunteered her time and fundraising to help implement social justice systems within disenfranchised communities. Currently studying to become a Drone Pilot, launching her 2020 STEAM initiatives for Black Girls Drone. In her quiet time you can find her bird watching, framing art, sippin gtea from her collection and spending quality time with her family.