Description
4 Exhibitions. 42 Storytellers. 4 Neighbourhoods. 16 Young People. 10 Program Partners.
Building a more inclusive city through storytelling, one neighbourhood at a time. Toronto Ward Museum's Parkdale Block by Block Team invites the public to Parkdale Activity-Recreation Centre for an exhibition and Block Party. Performances by Viet Ho and Marco Stojanovic! Join us as we celebrate Block by Block 2019 with Parkdale storytellers.
All are welcome. This event is free and snacks will be served. Parkdale Activity-Recreation Centre is accessible.
#BxBCDN #BxBTO #TOWardMuseum #Parkdale
Program Director, Block by Block: Maggie Hutcheson
Parkdale Block by Block Local Programming Coordinator: Brian Joe
Parkdale Block by Block Young Researchers/Curators:
Abby Grace Bangod
Sofia Luu
Tenzin Norzin
Toronto Ward Museum Founding Executive Director: Gracia Dyer Jalea
Assistant Curator, Block by Block: Susan Jama
Block by Block Photographer: Kathy Grant
Block by Block Audio & Videographer: Phyllis Lewis
Funders: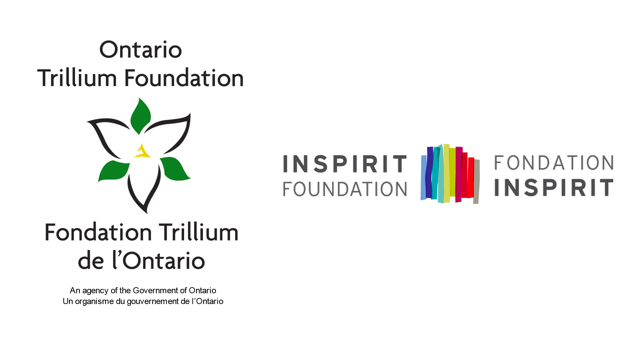 Partners: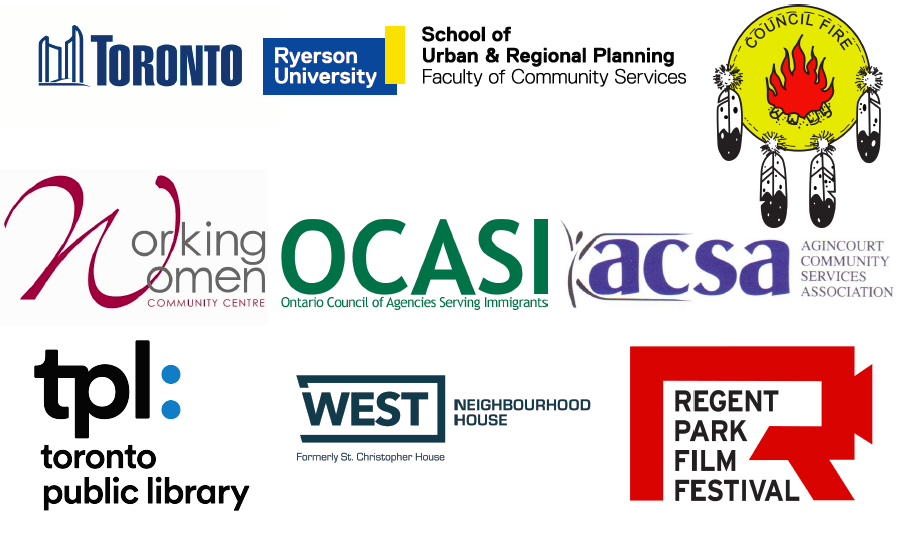 About Block by Block
Block by Block is a participatory, multimedia project that engages diverse youth and newcomers in the collection and interpretation of oral histories of newcomer settlement. By training young people to interview community members about their lived experiences, the project preserves and animates stories of migration, settlement, civic life and resilience in Canadian immigrant neighbourhoods. From 2019-2021, Block by Block is in four Toronto neighbourhoods: Agincourt, Parkdale, Regent Park, and Victoria Park.
Organizer of Block by Block
Through the life stories of migrants, the Toronto Ward Museum will engage the public in connecting Toronto's migration stories of the past to current day struggles in order to envision and shape a more just future for migrants. Focusing on personal narratives, the museum will inspire visitors to see themselves in these stories and will work to build bridges between individuals, communities and generations by reflecting on the common themes that have motivated migration to Toronto while recognizing how their lived experiences have and continue to shape the City. Further, the museum will inspire critical reflection and conversation around migration, citizenship and belonging in an age defined by global migration.