Jess left a career in the corporate world to pursue her passion of entrepreneurship in the Trades.
About this event
After completing her business degree and working in a corporate job, Jess walked away from it all to pursue her passion of entrepreneurship in the trades. She started her journey by pursuing a career as a heavy equipment operator. After bulky, ill-fitting coveralls caused her to have some near misses in her job as a heavy equipment operator, Jess Black decided to take matters into her own hands and create a line of clothing for women working in heavy-duty industries like oil and gas, and construction.
Knowing that active wear is the preferred material worn as base layers on job sites, she set out to create a line that was also safe.
In this session, Jess will share her story and what she believes it takes to step outside the box and realize your dreams as a female entrepreneur.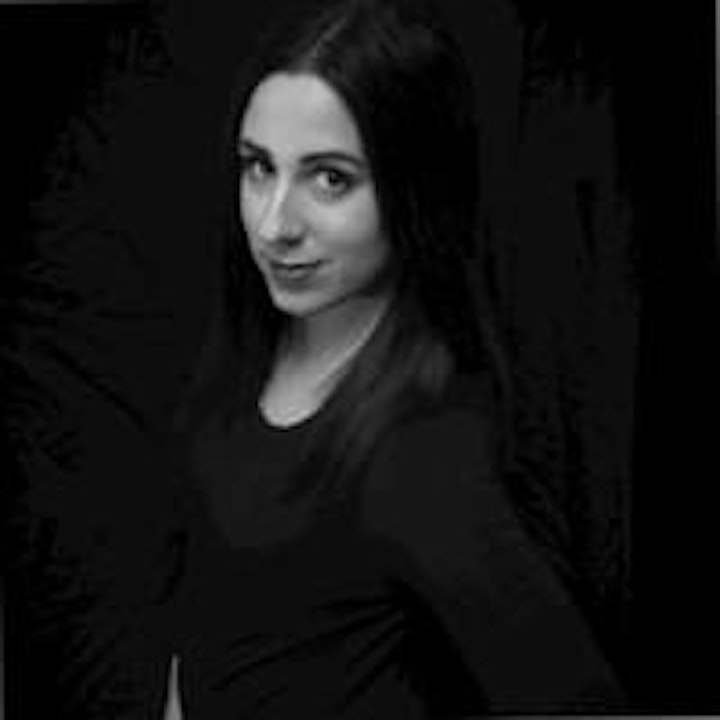 Organizer of Breaking Through and Stepping Outside the Box
The Mawji Centre for New Venture and Student Entrepreneurship fosters entrepreneurial spirit, critical thinking and collaboration.
We bring NAIT students together from all program areas and helps them cultivate new ideas and creativity, by delivering experiential programs, events and connections that students need to be successful.
If you are faculty or a student, join our Moodle site.