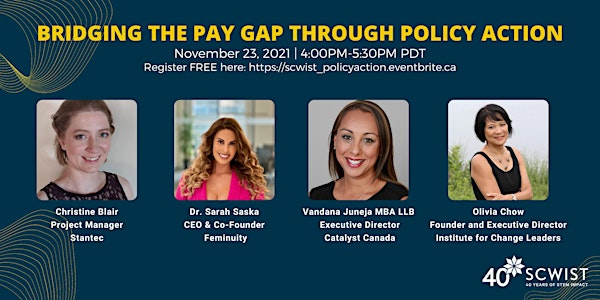 Bridging the pay gap through policy action
This panel will discuss policies to deliver the most impact in reducing inequalities in pay and other gaps between genders.
Refund Policy
Contact the organizer to request a refund.
Eventbrite's fee is nonrefundable.
About this event
Since 1981, SCWIST has made great strides in promoting and empowering women in STEM. When you register, please consider adding a small donation to support our programs so all interested women and girls can see where a future in STEM can take them.
Bridging the Pay Gap Through Policy Action!
Join this panel discussion about policies in the workplace, at the government level or in the community to deliver the most impact in reducing gender inequalities in Canadian STEM workplaces. Despite recent progress and ongoing efforts, women largely remain under-represented in leadership roles. Overall women earn less than men in the workplace despite representing 50% of the population. In science, technology, engineering, and math, we still see many fields with a leaky pipeline of talented women leaving the field. As a result of the current state of affairs, we are missing out on the leadership talent and full workplace contributions of women in our society. As the world faces more complex challenges than ever, it is even more critical that everyone is bringing their best contribution. That includes women, and to enable it we must reduce gender inequalities in the workplace. So, what policies can help?
Dr. Sarah Saska - Panelist
As the CEO of Feminuity, Dr. Sarah Saska (She, Her) partners with leading technology startups through Fortune 500s to build diverse teams, equitable systems, and inclusive products and company cultures. Before co-founding Feminuity, Sarah led pioneering doctoral research at the intersection of equity, technology, and innovation. Her research highlighted the need for companies in the technology and innovation sector to centre ethical and equitable design and became the inspiration for Feminuity. Sarah is named amongst the Women's Executive Network's Top 100 Most Powerful Women in Canada in 2015 and 2017 and on Culture Amp's list of "Diversity and Inclusion Leaders You Should Know" in 2018 and 2019. She is a powerful TEDx speaker, and she has been featured on CBC's The National and Fast Company for her straightforward and actionable approach to the work.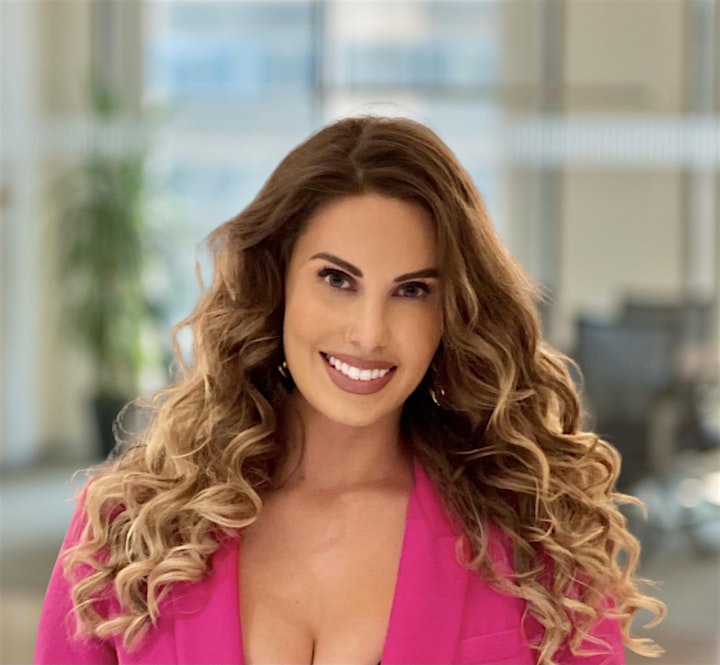 Vandana Juneja MBA LLB - Panelist
Vandana Juneja is Executive Director of Catalyst Canada, where she leads the growth of Catalyst's operations in Canada, working closely with supporters, corporate partners, professional organizations, CEOs, and senior leaders to accelerate progress for women through workplace inclusion.
A sought-after speaker on diversity, equity, and inclusion, Vandana is a trusted business leader who has guided DEI strategies around the globe, including in Canada, the US, Europe, Asia-Pacific and Latin America. She joined Catalyst in 2013, working closely with Catalyst's supporter communities in progressive roles, and advancing to VP, Global Growth Markets in 2017.
Prior to joining Catalyst, Vandana practiced immigration law, working with clients across a broad range of industries. She went on to work in the Diversity and Inclusion groups of two leading Canadian banks, where she focused on gender initiatives and advising Employee Resource Groups.
Vandana holds a BComm. from McMaster University, an MBA from the University of Windsor, and an LLB from the University of Ottawa. You can follow her on Twitter @ms_juneja.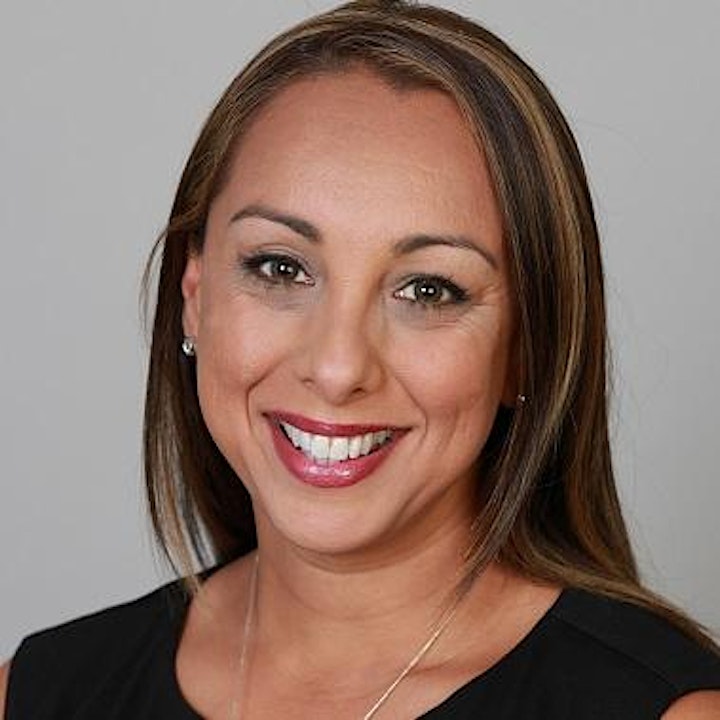 Oliva Chow - Panelist
Olivia Chow leads the Institute for Change Leaders' educational initiatives and has helped train thousands of activists in political organizing. Olivia has two certificates from the Harvard Kennedy School's Executive Education Programs and 9 years of teaching experience. Olivia Chow has also been one of Canada's most effective and well known public figures. She served 2 terms as a school trustee, 4 terms as a Toronto city councilor and 8 years as a Member of Parliament.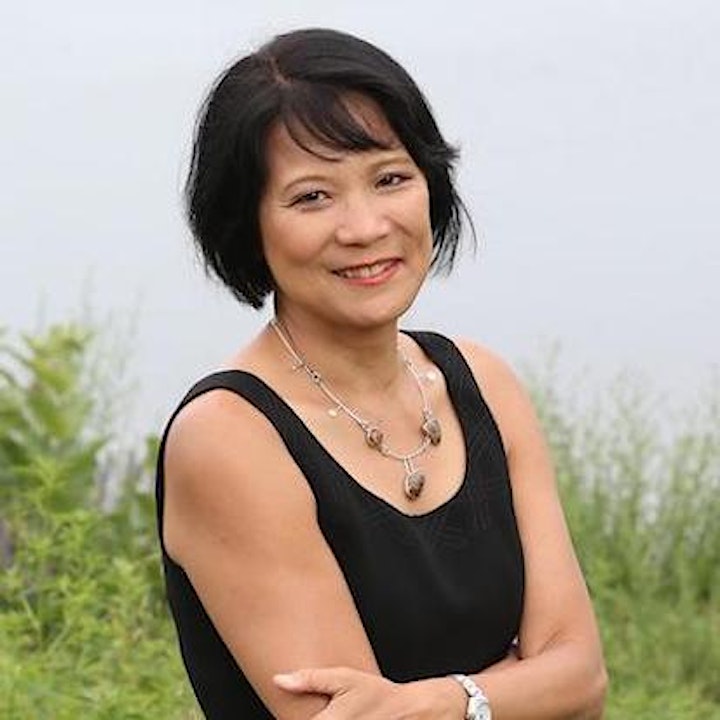 Christine Blair - Moderator
Christine is a Project Manager by day, working to improve communities and livelihoods through infrastructure development. She has worked in engineering and construction for 10 years, most notably on major light rail projects in Canada. In her free time she enjoys contributing to SCWIST and other organizations as a leader and volunteer, advancing equity, inclusion, and belonging. She is passionate about facilitating thoughtful, impactful conversations that advance careers and create inclusion and equity in STEM workplaces, especially for women.