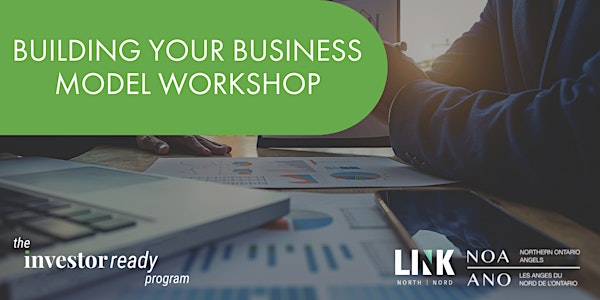 Building Your Business Model Workshop Series
Not all ideas are great business models. Learn to develop a blueprint for your business into a clear visual plan.
About this event
As Benjamin Franklin once said, "If you fail to plan, you are planning to fail". The Building Your Business Model workshop will ensure you have a solid foundation to move forward with your strategy or new business idea.
In this workshop you'll be introduced to the Business Model Canvas, a visual tool that assists entrepreneurs with developing their business model. The canvas is a great tool for both start-ups and existing businesses when developing new ideas.
Building Your Business Model Virtual Workshop Dates
Tuesday October 4th from 10AM to 11AM
Thursday October 6th from 10AM to 11AM
Tuesday October 11 from 10AM to 11AM
While designing your canvas, you will gain insights about the customers you serve, the value your business offers, your marketing channels and how your business makes money. You can use this tool not only to understand your own business model but that of your competitors as well.
This is a participative hands-on learning style workshop where you'll have a chance to connect with like-minded entrepreneurs and develop your Business Model Canvas along the way.
Register today for this 3-part workshop series, courtesy of Link North and the Northern Ontario Angels.
*Space is limited, advanced registration is required.