Business in Motion: How to Thrive in a Multi-Generational Workplace
Description
HOW CAN YOU EXPAND YOUR WORKFORCE?
Overview: Today's workforce requires relying on multiple generations working together. Each brings its own skills and challenges. Ensuring each generation brings their best is more critical than ever. Each has its own preferred recruiting approaches, retention priorities, skills and work styles. Find out how technology, team building, flexible work settings and other tools are being used by leading employers and employees in Ontario to maximize their workplace impact and satisfaction.
Keynote Speaker: Erin Bury- noted business columnist, Managing Director of Eighty-Eight creative communications agency, start-up fanatic, tech commentator and named a top 30 Under 30 by Marketing Magazine.
Meet our Keynote Speaker Erin Bury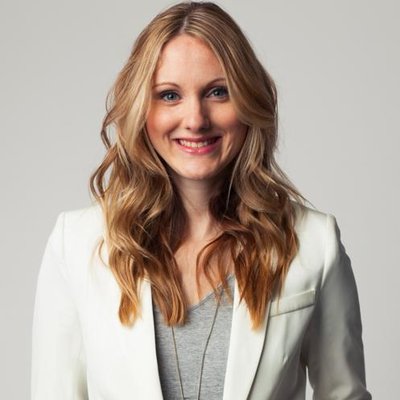 Keynote Presentation: How to attract and retain millennial talent in the rapidly changing digital landscape
Panel:
Experts from Communitech, Georgian College, Isowater and Eighty-Eight PR will discuss ways to retain and attract the right generational talent.
Generational differences and similarities - Maximizing effectiveness of multigenerational workforce -Tech trends that are changing the digital recruitment landscape -Start-up strategies for attracting and retaining the right generational talent.
Who should attend:
Executives at companies facing workforce shortages • HR and recruitment leaders • Company leaders looking to better engage their multigenerational workforce • Employees wanting to understand how to better perform in multigenerational companies • Young, ambitious professionals seeking growth opportunities
Refreshments:
Tea & Coffee and a light breakfast snack
Sponsors:
Centre for Business and Economic Development

Town of Wasaga Beach

Georgian College

Grey County

Town of Blue Mountains

Small Business Enterprise Centre

Town of Collingwood

Limited seating! Please note tickets will NOT be available at the door.