Description
This workshop is for anyone who would like to gain more creative control over their camera and photography. Getting out of manual mode seems like it involves a lot of time to figure out and many buttons to maneuver through. In this workshop we'll find all the need to know settings and get you familiar with what you have to do on your own camera. Once you have the basics down, you have the tools to control how you want to capture a subject.
The session will begin with a talk about the topics listed below. After the talk and a group Q&A session, the instructor will go around to ensure everyone has a handle on their own camera. We will also have access to the brewery section to take photos and practice what was covered during the talk.
Included in your registration is a pint of choice or if you prefer a non alcohol beverage, the root beer and ginger beer are amazing.
Topics Covered:
Camera Set Up & Use:
Shooting modes

ISO, Aperture, Shutter Speed

White balance

Metering

Exposure Compensation

Manual Focusing

Focusing modes

File sizes/types
How to Create Great Images:
Composition

Exposure

Planning

The guidelines
What to bring:
DLSR or Mirrorless camera

Any lenses you would like to use

The camera manual (just in case)

Notebook

Tripod (optional)

Remote Trigger or Intervalometer (optional)
Refunds are not available. Tickets may be transferred. Please contact monika(at)deviantoptiks.com.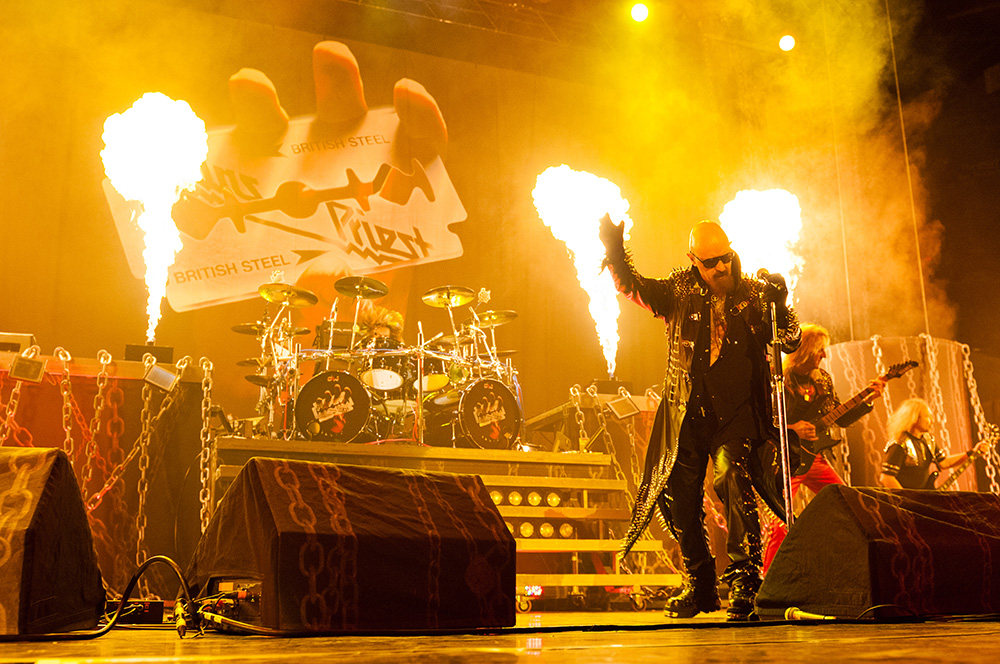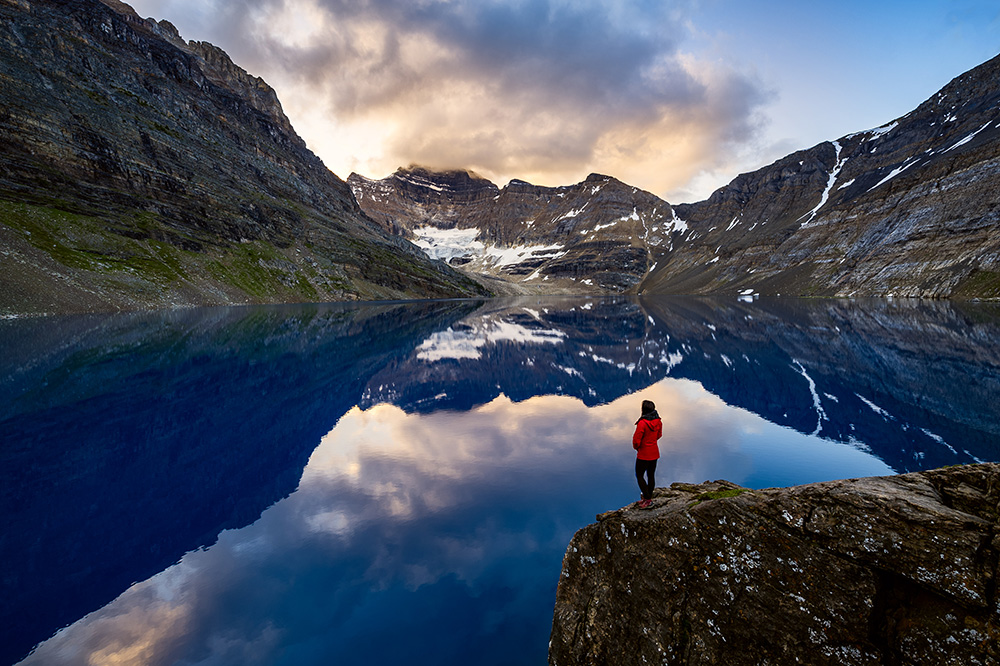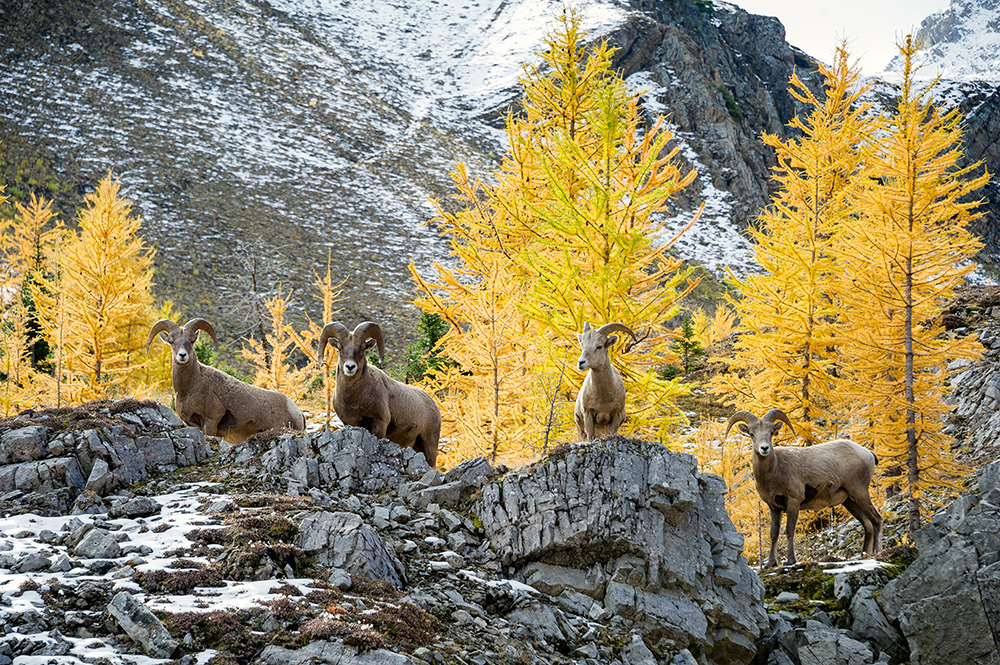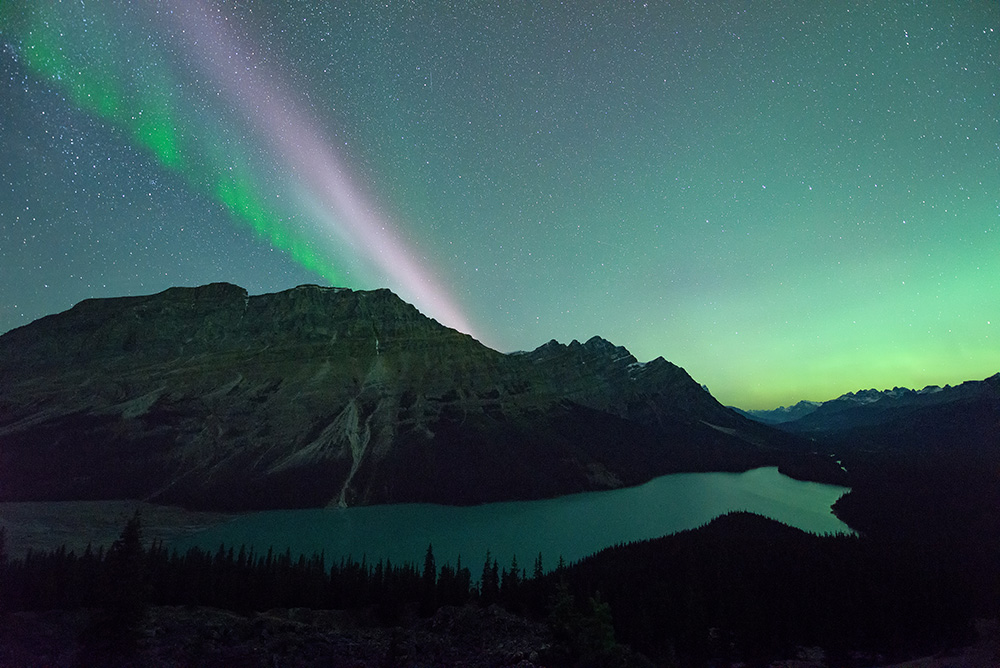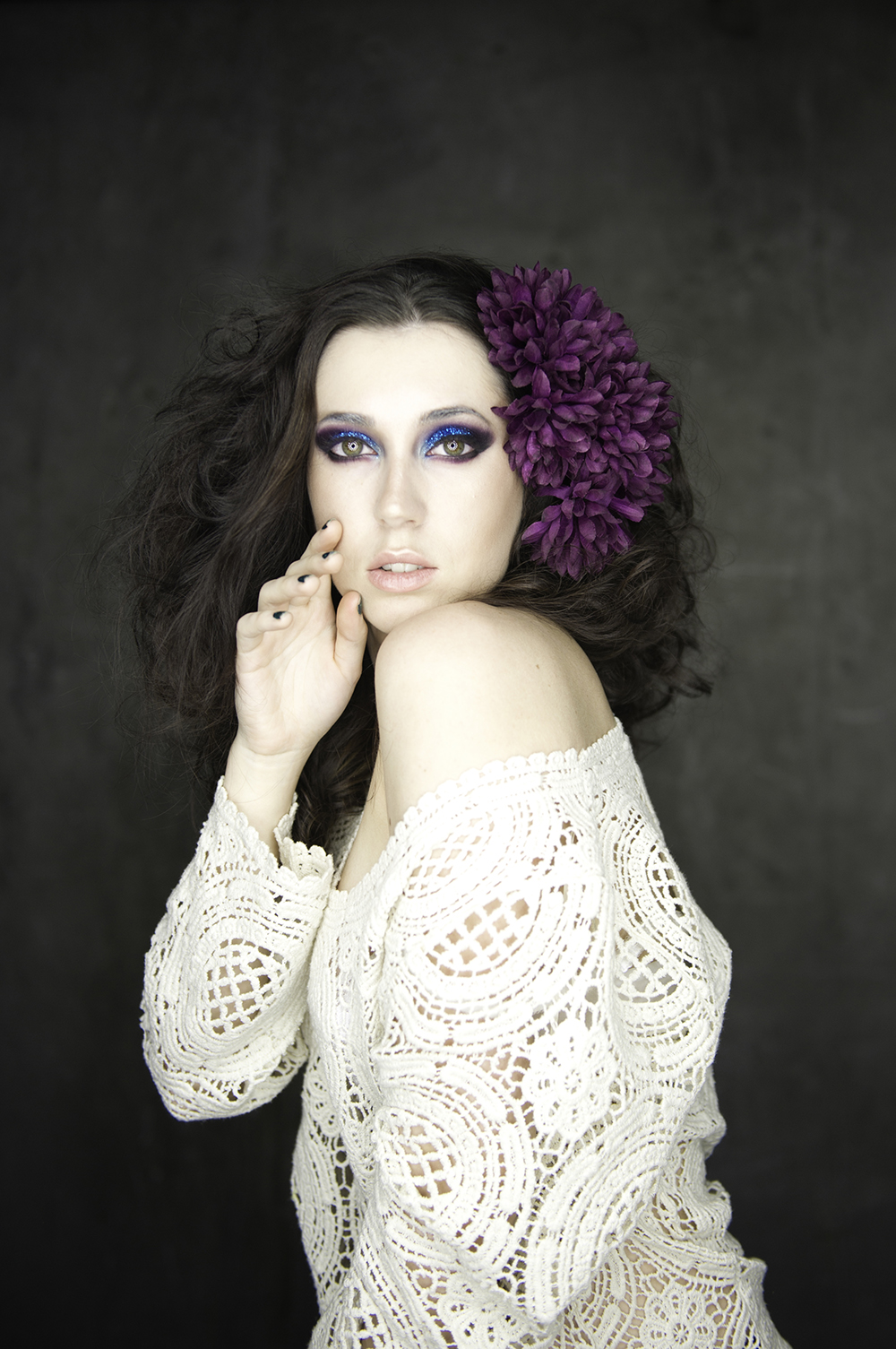 Organizer of Camera Basics and Beers
Monika has always enjoyed sharing knowledge. Her teaching and training experience goes back over fifteen years, from tutoring and speaking at scientific conferences and seminars to group fitness classes and, in recent years, photography workshops. Her goal as a photography instructor is to ensure clients improve skills, learn some new ones, and that they walk away with enthusiasm to continue practicing and getting out to shoot.
Whether you are new to photography or experienced in any genre, Monika will ensure you have an excellent time shooting and learning.
"Monika is obviously a great photographer who takes pride in the moments that she creates. What is not so obvious, and more importantly in my opinion, is that she enjoys educating people and is a great person. I have had the pleasure of taking a night photography editing course taught by her and have been in attendance for one of her night photography seminars. The passion that she has for the art of photography definitely shows through. In her course, she takes the time to teach. When she helps, she will give you her undivided attention at making sure you succeed in what you are trying to do. If you do not understand something that she presents, she will patiently ensure that what she is trying to convey makes sense to you.
Furthermore, she enjoys sharing information and this is evidenced by her personal blog and other articles that she has published. These are the traits of someone who truly enjoys teaching about their craft.
I can say that in the past years that I have known her, she is a pleasure to be around because she not only remembers people but takes the time to actually talk. If you have an opportunity to learn from her, either by taking a course, listening to her talk, or hiring her as either as an instructor or as a photographer, please do so. You will have no regrets."
Bryan Mah Calgary, Alberta