Description
Come join us for our third annual non-february event, CampFire.
We'll be starting off the evening at a pub before heading to a nearby park to enjoy some games and some campfire sessions around a real camp fire.
Campfire sessions begin a lot like a traditional PodCamp sessions, but after 15 minutes, the focus shifts to the audience and becomes an open forum in which the attendees power the discussion and knowledge sharing.
It's not a PodCamp, but we will be starting off at a local pub, and there will be plenty of conversation, community, and learning as usual.
Bring your ideas and marshmallows.
Schedule
4:00 pm - Social
Get a bite and a drink at a local restobar new to the neighbourhood.
6:00 pm - Campfire Sessions
Gather round the fire and participate in an informal group discussion about podcasting and community.
Sponsors

Thanks to the following sponsors who have made this event and PodCamp 2019 possible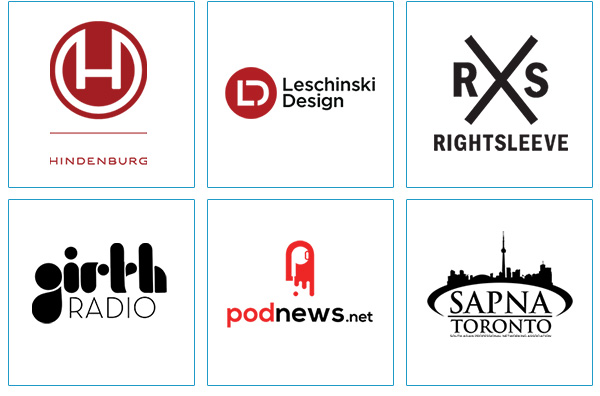 FAQs
Where is this happening?
We'll be emailing attendees and posting on our social channels with the location of the venue closer to the date. But it will be in the West end of the city on Bloor St.
What should I wear?
The second half of the night will be outdoors, rain or shine. So dress warmly and for the weather.
What is a Campfire Session
Campfire sessions are a mediated group discussion allowing attendees to drive their own learning, listen to multiple perspectives on the same issue, and share experiences with individuals.
Will there be parking nearby?
Yes, there will be on street and surface parking lots in the immediate area.
We will also be steps from Line 2 on the Subway.
Do I need to bring anything?
You're not required to bring anything, but feel free to bring a chair (There will be logs to sit on) and a blanket. We will not be providing any drinks or food, so pack'em if you got'em.
Can I roast Marshmallows?
Yes, bring your own marshmallows and sticks!
Are there washrooms?
Yes, there will be washrooms at the restaurant and washrooms at the firepit till 9pm.
Will PodCamp be providing food and drinks?
No. But there will be drinks and food available for purchase at the first venue, and you're encouraged to bring your own snacks and "nonalcoholic" beverages to the campfire.
Are we allowed to bring alcohol to the campfire?
Officially, we can not advise that you do.
*T-Shirts : While supplies last, first come first serve.