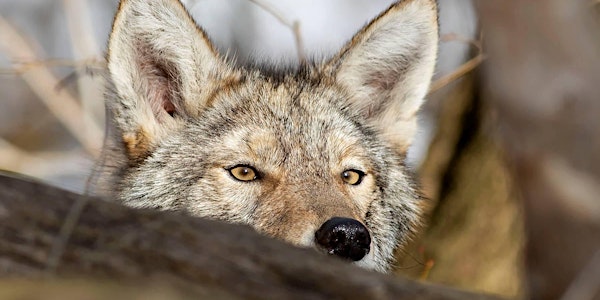 Canid Connections Speaker Series: Finding Coyote - Dr. Shelley Alexander
This talk will explore coyote behaviour and our everyday entanglements with them, with an aim to empower citizens to co-exist with coyotes.
About this event
Specific topics include coyote diet and conflict in urban areas, human perceptions of coyotes, coyote family life and its parallels to humans, and co-existence strategies that have proven effective. All topics will be supported by scientific research projects and personal experiences over 30 years studying wild canids. Ample time will be reserved to respond to audience questions.
The event is free, but pre-registration through EventBrite is required. Thank you!
About Dr. Shelley M. Alexander
Shelley is a Professor in the Department of Geography, University of Calgary. She has 30 years of experience studying human-wildlife conflict, specializing in wolves and coyotes in Canada. She has worked with wild and captive wolves and coyote (and other wildlife), raised coyote pups, and is founding director of the UCalgary Living with Wildlife program that focuses on co-existence with urban coyotes. Shelley also is an expert wildlife tracker and conducts geospatial analysis for conservation.