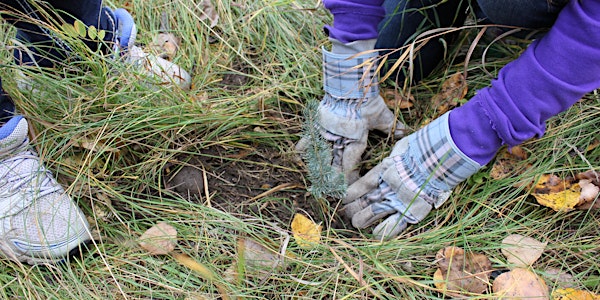 Caring for our Watersheds 2021 Final Competition - Central Alberta
Ten student groups from across central/northern Alberta will share their ideas on what they can do to help improve their watershed.
About this event
The 2021 Caring for our Watersheds Final Competition will be hosted virtually, with a mix of live and pre-recorded presentations.
Ten student groups from across central and northern Alberta have been selected as finalists.  These groups of 1-4 students will present their idea answering the question "What can I do to improve my watershed"?
Their final 5 minute presentation to a panel of judges will be recorded earlier in the week, then live-streamed at the event. After the presentations we will share final results and conduct an award ceremony, providing gifts and recognition to the groups.
Like everything, our contest has been impacted by the COVID-19 pandemic. But the show must go on!  We are working hard to create a fun and rewarding Final Competition for the student finalists and their families and friends.
The Caring for our Watersheds competition is hosted locally by the Battle River Watershed Alliance. The program founder, partner, and sponsor is Nutrien. Nutrien is proud to offer this contest in 9 regions, including in Canada, the United States of America, and Argentina. Learn more at www.caringforourwatersheds.com.