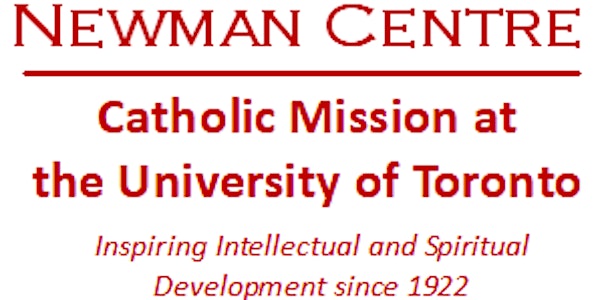 Championing Religious Freedom in the Public Square: A Catholic's Duty co-h...
Location
Newman Centre Catholic Chaplaincy & Parish
89 Saint George Street
Toronto, ON M5S 2E8
Canada
Description
Rev. Dr. Andrew P.W. Bennett - Program Director for Cardus Law.
Ordained deacon in the Ukrainian Greek-Catholic Church. Canada's first Ambassador for Religious Freedom and Head of the Office of Religious Freedom from 2013 - 2016.
"We see increasing pressures on the exercise of religious freedom…We see it being confused or equated with freedom of speech or freedom of assembly rather than as a foundational freedom that informs our free speech and encourages our free and public assemblies. We see it confused with a constrained freedom to worship": Rev. Dr. Andrew P. W. Bennett
This event is being co-hosted by the Thomas More Lawyers' Guild of Toronto.