Event Information
Location
The Portside Pub
7 Alexander Street
Vancouver, BC V6A 1E9
Canada
Vancouver's hottest monthly live professional stand-up comedy show! TWO SHOWS TWO LINEUPS ONE NIGHT. Find us on IG @chillpillcomedy1
About this event
TWO SHOWS- TWO LINEUPS- ONE NIGHT
Come enjoy one show, or grab a spot and enjoy a double feature comedy event.
Between shows you can enjoy a drink and food or enjoy the live DJ and onscreen art.
Our comedians have been featured on CBC, Sirius Xm, Netflix, Comedy Central, Key and Peele, Lifetime, JFL, CONAN, JIMMY KIMMEL .. the list goes on.
You won't want to miss this epic event with some special guest drop ins.
Contact Talie - talieperry@gmail.com for any questions, concerns or to discuss group* or special seating.
*All covid guidelines and protocols will be in effect.
*Masks mandatory in compliance with updated Covid rules.
SHOW INFO BELOW:
EARLY SHOW - Surprise Guests
Doors open at 6:00, show starts at 7:00pm
arrive 20-30 early
Hosted by: Talie Perry
Devon Kandola
Robert Peng - Podcast- Thoughts with Peng
Sean Mcdonnell- Norm Macdonald approved comic!
Danika Thibault
Alistair Ogden
Tin Lorica
Headliner:
Jacob Samuel-2021 Juno Winner Best Comedy Album, multiple tv appearences; comedy network, Crave, Regular on CBC The Debators
LATE SHOW - Surprise Guests
Doors open at 8:40pm, Show starts at 9:30pm
arrive 20-30 early
Hosted by: Alannah Brittany - JFL Northwest, Apple TV
SK Salmon
Michelle Nnadi
Talie Perry - Producer Chill Pill Comedy,
Amy Grindhouse
Justin Nichol -
Kwasi Thomas - Toured across the Country, JFL- Homegrown Competition, Best of the Fest, Many TV credits including Crave, Netflix- Snowpiercer, Lucifer, Altered Carbon, Series of Unfortunate Events.
Headliner:
Ryan Williams- CBC The Debators, Sirius XM Canada's top comic finalist, JFL Northwest Best of the West- Filming his Album October 27th WILD RIDE at Little Mountain Gallery
* Covid guidelines and protocals will be in effect - please bring a mask, valid ID and your vaccine QR code for entrance to the event.
* Masks and Vaccine passports mandatory
*no refunds day/night of event or after show has ended- 24 hour policy before show starts.
Past guests include
King Bach, Dave Merheje, Sophie Buddle, Lindsay Ames, Dino Archie, Yumi Nagashima, Andrea Jin, Marito Lopez, Jane Stanton, Julie Kim, Ola Dada, Toddy, Akeem Hoyte-Charles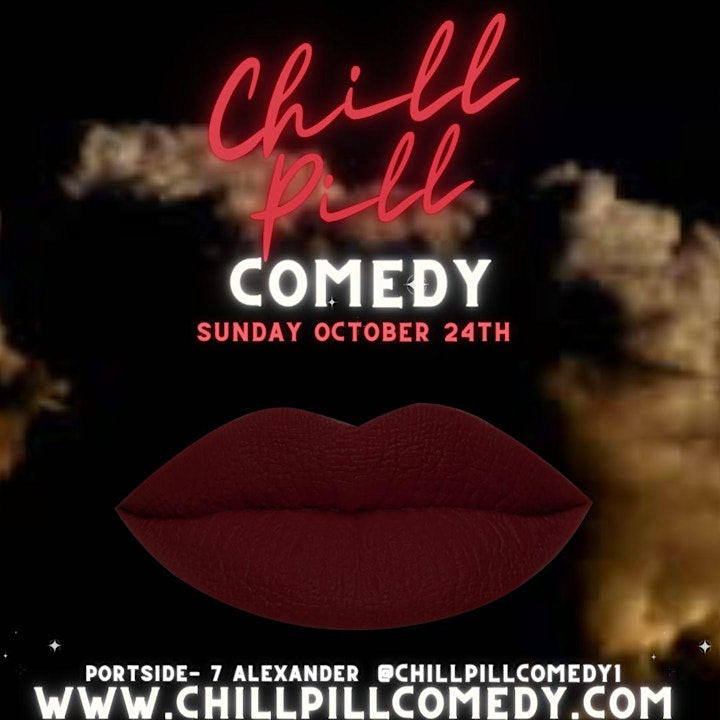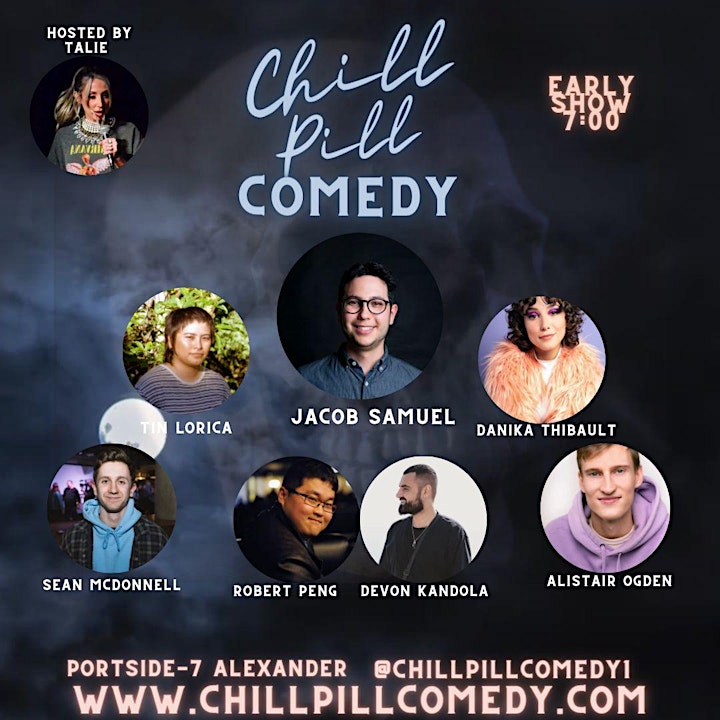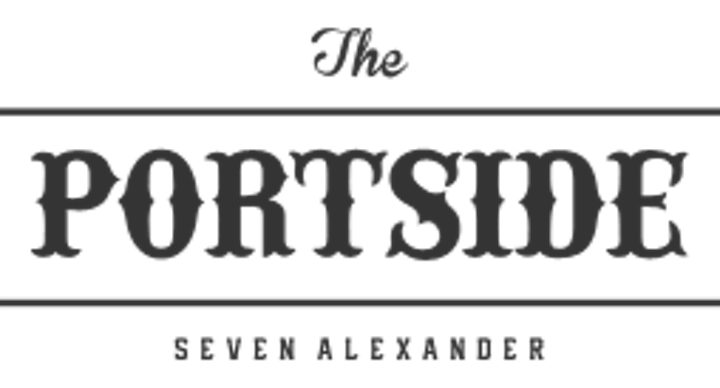 Location
The Portside Pub
7 Alexander Street
Vancouver, BC V6A 1E9
Canada
Refund policy