CIPS-BC Presents: "Digital Trust"
Description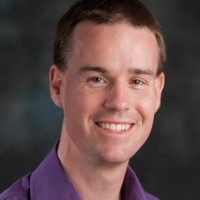 John Jordan, Executive Director
BC Digital Trust Service, Ministry of Citizens' Services
John leads the Province of BC's participation in establishing a trust layer for the Internet. This includes leading teams making significant contributions to Hyperledger Aries and Indy. BC operates OrgBook BC, a key part of the Verifiable Organizations Network, first public sector production service using Hyperledger Indy and Aries.
Bring your questions!