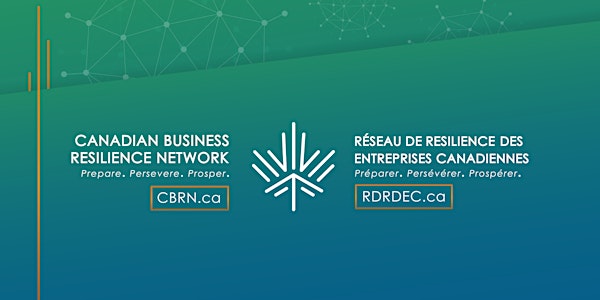 Cisco Presents | COVID-19 - Technology Trends & Business Continuity
Free Webinar
About this event

COVID-19 - Technology Trends and Business Continuity
As many organizations transition through the initial disruption of a global pandemic they are now reevaluating digital transformation strategies to be able to meet customer needs and thrive long-term. Join Wayne Cuervo and Lisa Richardson from Cisco Canada for a discussion on technology trends and applicable business outcomes across various industries.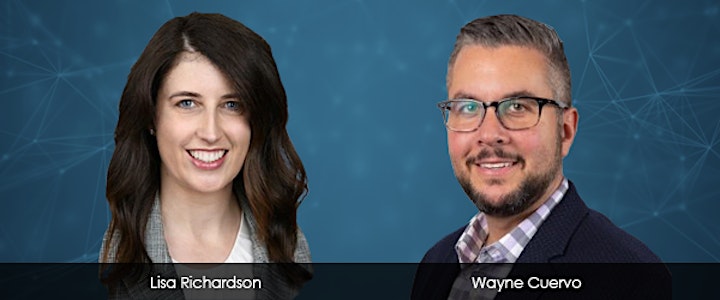 Lisa Richardson
As Vice President of Solution Sales, Lisa Richardson is responsible for driving growth across Cisco's product portfolio in Canada. In her role, she partners closely with Cisco's sales and engineering teams and leads a team of sales specialists who focus on driving results across the country. Over the past 16 years at Cisco, Lisa has held various roles in sales, including global account management, and as leader of Cisco Canada's enterprise networking business. Lisa holds a degree in Political Science & Economics from McGill University.
Wayne Cuervo
Wayne Cuervo is the Director of Innovation at Cisco Canada, responsible for leading Cisco Toronto Innovation Centre to bring programming that accelerates innovation across our key vertical industries. Cisco Innovation Centres, located around the world, inspire and showcase local innovation and development. The first of its kind in North America, Cisco Toronto Innovation Centre helps organizations improve business outcomes by integrating, creating, testing and validating IoE solutions.