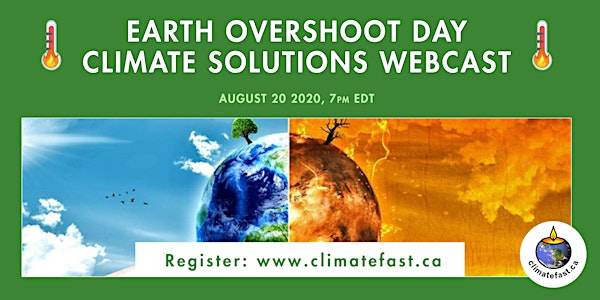 Climate Solutions Workshop
Join us for an interactive climate simulation workshop to explore solutions. How can we bend that curve?
About this event
The En-ROADS Climate Workshop helps build
support for strategies to address climate change via
interactive testing of the cutting-edge simulation
model En-ROADS, created by Climate Interactive
and MIT Sloan.
In the workshop, participants propose climate
solutions such as energy efficiency, carbon pricing,
fossil fuel taxes, reducing deforestation, and carbon
dioxide removal. The facilitator then tests these
approaches using En-ROADS so that participants
can see the impact on global temperature and other
factors.
Join us to experience what it's like to create your own
climate future using grounded conversations; the
resulting experience is hopeful, scientifically-
grounded, action-oriented, and eye-opening.
Led by Doug Pritchard. Organized by ClimateFast
En-Roads Climate Ambassador Doug Pritchard has a PhD in chemical
engineering from Queen's University and worked for many years in the
petrochemical industry. He then worked in international human rights as
Co-Director of Christian Peacemaker Teams, and now is Coordinator of the
Citizens' Climate Lobby Toronto East chapter.