The U of T SciComm Club presents Communicating Science to Skeptics, a workshop focused on fostering trust through science communication.
About this event
Skeptics of science are everywhere, from diverse backgrounds, practices, and fields. As information becomes increasingly accessible, it has become easier for misinformation to emerge and spread across audiences. As science communicators, how can we better communicate credible information?
This workshop will dive into the best practices of science communication, informed by research from Concordia University's Science Journalism Project and Projected Futures Science Journalism summer school. Attendees will come away from this event with unique methods, such as digital tools and hype-resistant criteria, to engage their audience - even the skeptics!
Join us for a Q&A and networking session after the event to discover opportunities emerging in science communication!
Communicating Science to Skeptics
Date: Friday, November 19, 2021
Time: 6:00 PM to 8:00 PM EST (1-hour of presentation followed by Q&A and networking session)
Location: Zoom (Meeting link and password will be emailed to registrants once at 9AM and then at 5PM on Nov 19)
Please ensure to upgrade to the latest version of Zoom. A recording of the presentations will be provided to registrants after the event.
Our Guest Speakers: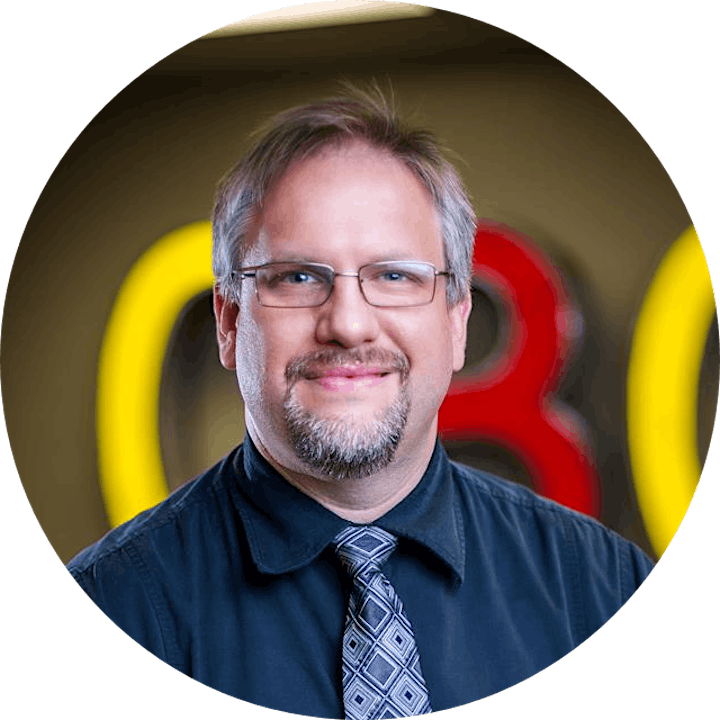 Dr. David Secko
Chair of the Department of Journalism at Concordia
Previously worked as a science journalist for The Scientist magazine, Vancouver's Tyee, the Science Creative Quarterly, Canadian Medical Association Journal and the U.S. Public Library of Science (PLoS). Dr. Secko now studies the future of science journalism. He is the chair of the Department of Journalism at Concordia University, the leader of the Concordia Science Journalism Project and its experiential science journalism summer school Projected Futures.
Cristina Sanza
Digital Journalism Instructor at Concordia University
Cristina Sanza is a Digital Journalism Instructor in the Department of Journalism at Concordia University. She works as the Associate Editor of The City, the department's multimedia digital magazine. Cristina also manages the Concordia Science Journalism Project team and coordinates the Projected Futures international science journalism summer school. She previously worked as a multimedia content producer in healthcare communications and a small-town community journalist.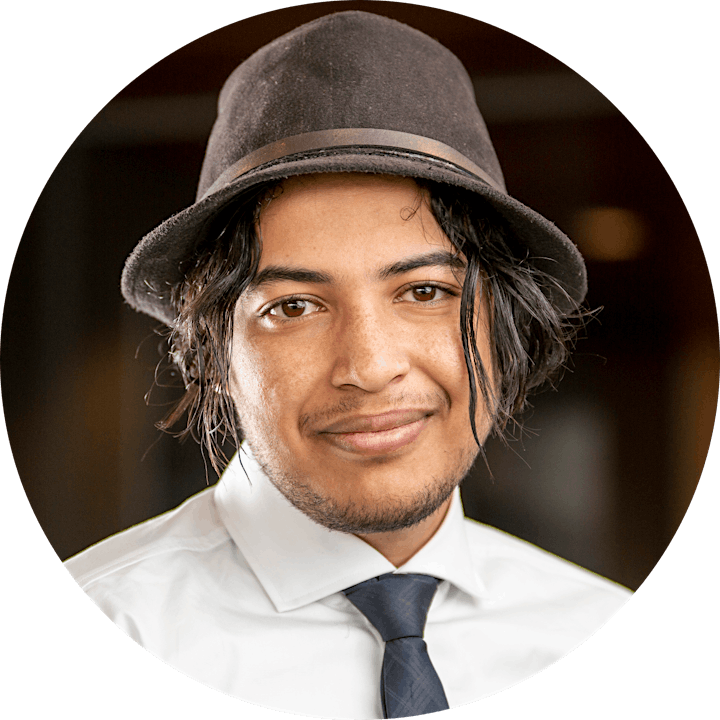 Dr. Keroles Riad
Leader of "Waste Not, Want Not"
Dr. Keroles B. Riad is a former Public Scholar at Concordia University where he received a Ph.D. degree from the individualized program developing new materials for 3D printing. He leads the "Waste Not, Want Not" initiative on campus for which he received the Quebec Lieutenant-Governor Youth Medal. Since the beginning of "Waste Not, Want Not" in 2016, the Concordia community doubled their annual composting, and each Concordian reduced their annual overall waste by 16%.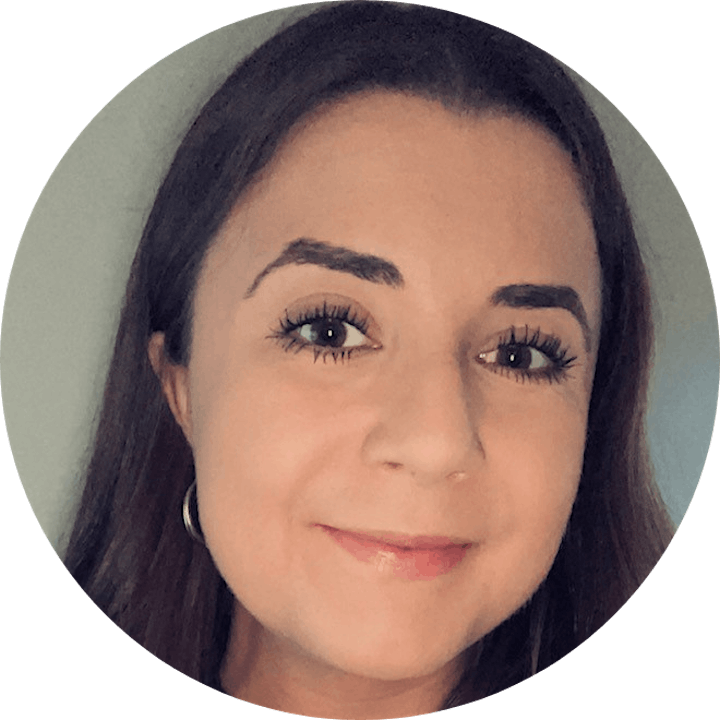 Taylor Kann
Doctoral Student in Concordia's Individualized Program In Humanities
Taylor is a doctoral student in Concordia's Individualized Program in Humanities. Her research centers on media portrayals of the clinical applications of synthetic biology and aims to understand the impacts of this coverage on audience opinions and perceptions towards implementing these technologies into healthcare. Taylor holds a master's degree in Digital Innovation in Journalism from Concordia and a bachelor's degree in Communication and Media Studies from Suffolk University in Boston, Massachusetts. Prior to attending graduate school, Taylor worked as a faculty coordinator at the Wyss Institute for Biologically Inspired Engineering at Harvard Medical School.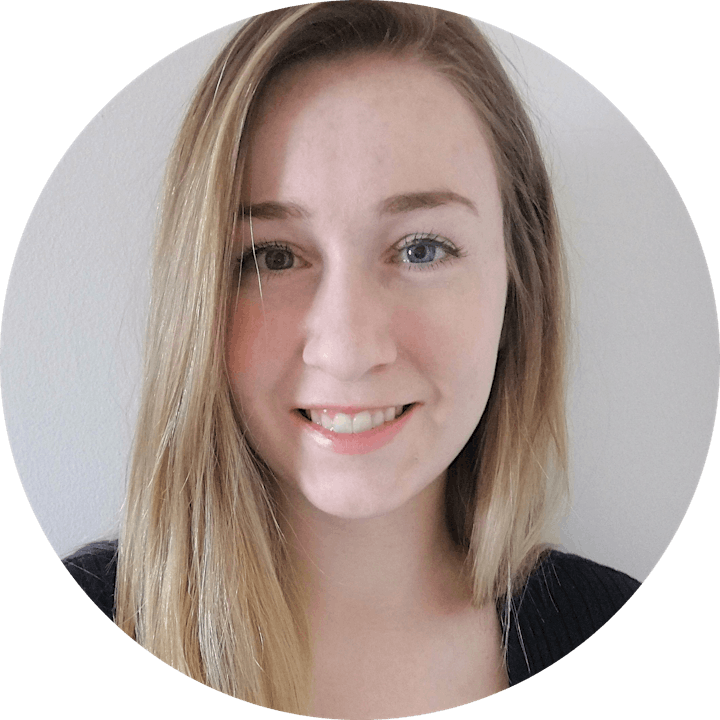 Jerika Sanderson
PhD Student in English at Waterloo
Jerika Sanderson is a PhD student in English at the University of Waterloo. She has an interdisciplinary background in English and biological sciences, and her current research focuses on how biotechnology is represented in popular culture and science journalism. She has worked as a research assistant for projects involving science communication and medical humanities and as a teaching assistant for courses on literature, science communication, and engineering communication.
Organizer of Communicating Science to Skeptics
The University of Toronto Science Communication Club focuses on the public communication of current science, technology, engineering, and mathematics (S.T.E.M.) research to non-experts and the general public. We make science more accessible by producing and sharing accurate, unbiased, and creative science media. Our contributors thrive at the intersection of art and science.

Apart from building bridges between professionals and non-experts, we aim to raise interest in science communication within and beyond the University of Toronto.