Presented by the Okanagan Regional Library. Led by authors, Alix Hawley & Adam Lewis Schroeder.
About this event
This is a workshop which explores how the raw materials of journalling may be used in your later writing – both fiction or non-fiction – and which focuses on the key details to use. The presenters, Alix and Adam, are professional writers and will focus on specific aspects of writing techniques such as writing description and using detail optimally. 


Alix and Adam are both published authors who write short fiction and novels – historical and contemporary – and they also teach writing. The skills they cover in this workshop will have applications for writers of all ages, including those with an interest in memoir writing.


Alix and Adam live in the Central Okanagan in British Columbia.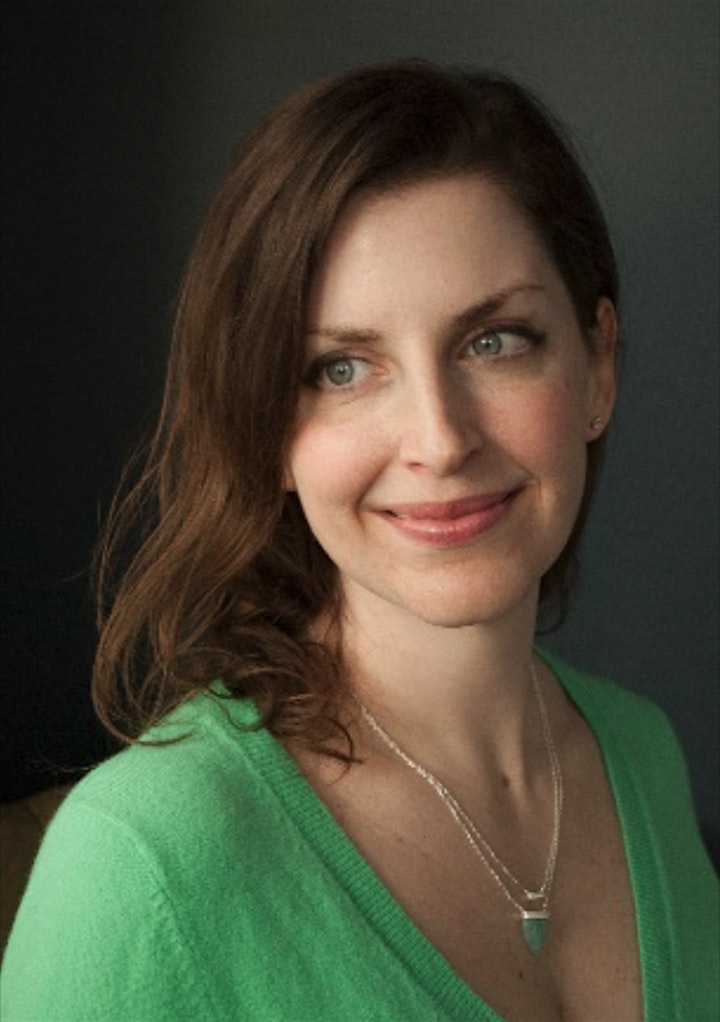 About Alix
Alix Hawley studied English Literature and Creative Writing at Oxford University, the University of East Anglia, and the University of British Columbia. Her first novel, All True Not a Lie in It, was longlisted for the Scotiabank Giller Prize, and won the Amazon.ca / Walrus First Novel Award and BC Book Prize for Fiction. Her second novel, My Name is a Knife, was one of Esi Edugyan's picks for 2018. Several of her short stories have won CBC Literary Awards, and she was a CBC judge this year. Alix lives in British Columbia with her family.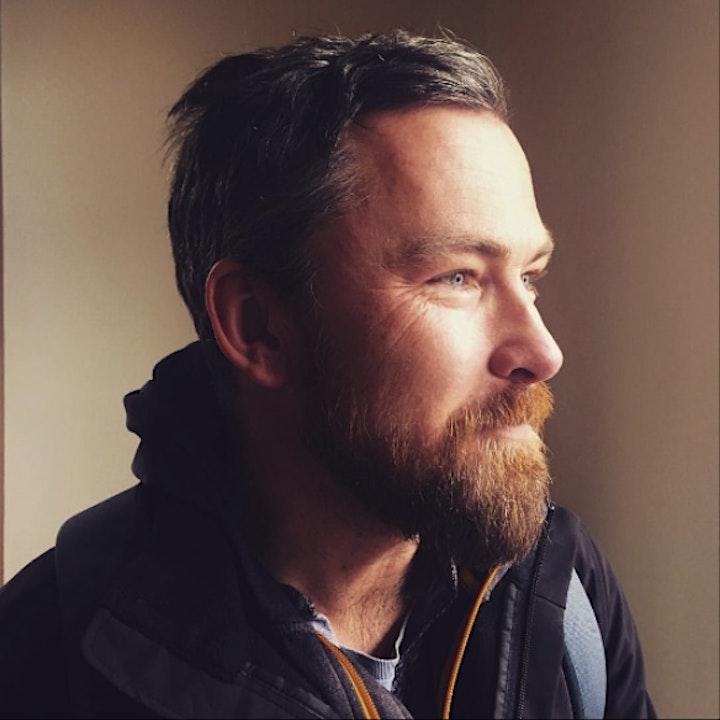 About Adam
Adam Lewis Schroeder is author of the historical-fiction novels Empress of Asia (2006), a finalist for the Ethel Wilson Fiction Prize as well as the Amazon.ca/Books in Canada First Novel Award, and In the Fabled East (2010), a finalist for the Commonwealth Regional Writers Prize. His literary zombie novel All-Day Breakfast was selected by Amazon.ca's editors as one of the Best Books of 2015. He lives in Penticton BC and teaches Creative Writing of the Novel at UBC Okanagan.
About #CommunitiesCreate
The Communities Create Initiative empowers Canadians to express themselves using creativity, to build their skills, and find human connection during this unprecedented time. Participants are invited to engage in a series of free online workshops sponsored by the Canadian creative community, to help them convey how they are feeling through a variety of different mediums, and then share their work online.
Each workshop will approach the question "how are you feeling right now?" in a number of different ways. Once complete, participants will be invited to share their creative works using the hashtag #CommunitiesCreate. The content will be compiled into a "time capsule" to form a collective look at how Canadians are feeling through the pandemic.
How to participate:
Join a communities create workshop.
Create an expression of how you are feeling using the skills you learn.
Share your creation with the world using the hashtag #communitiescreate
For more information, visit communitiescreate.ca.