Welcome to Connecting Circles! Join 10C for this entertaining memorization workshop!
About this event
10C Connecting Circles are safe free opportunities for older adults and seniors in Guelph and Wellington County to virtually connect with people in their community
These are relaxed discussions and workshops meant to provide everyone 50+ with a new way to reach out to members of their community in a fun and safe setting.
Part workshop, part performance. Some tips to make memorization easier along with some amusing recitations. When performing, the question I am asked most often is "how do you remember all that?" Learn how, and then enjoy some amusing recitations to demonstrate the tips and tricks. My goal is to make memorization fun!
Hosted by: https://jaywalkingguelph.weebly.com
Connecting Circles are delivered through Zoom - With an invitation link sent out to all participants by email.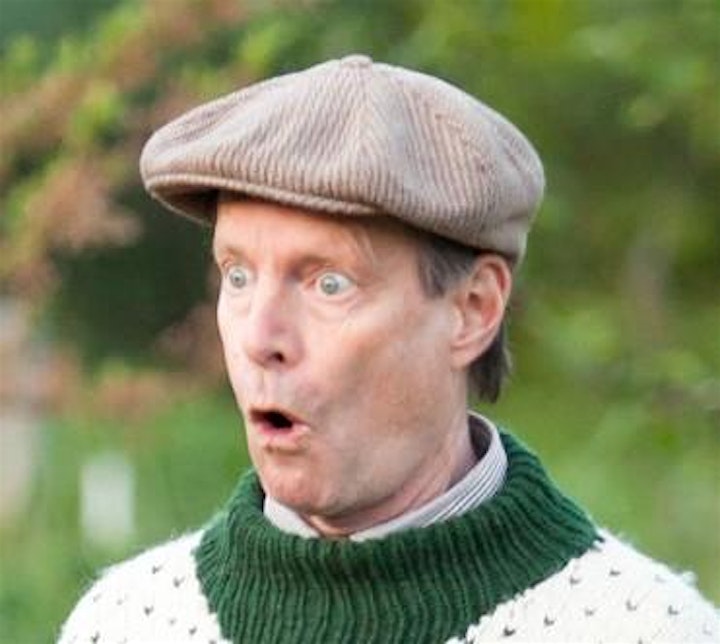 You can join us week after week for engaging conversations, 10C will be hosting 4 Connecting Circles every week at the same times:
Mondays 7:00pm-8:00pm
Wednesdays 11:30-12:30
Thursdays 1:00pm-2:00pm
Fridays 7:00pm - 8:00pm
Visit our wesbite for more information on the Connecting Circles Program.
https://10carden.ca/connecting-circles/
Join our Connecting Circles Community on Facebook for Circles updates and to connect with fellow participants.
www.facebook.com/groups/10cconnectingcircles/
Connecting Circles is offered with support from the Seniors Community Grant Program, Ministry for Seniors and Accessibility, Province of Ontario.
https://www.ontario.ca/page/ministry-seniors-accessibility

10C Shared Space is grateful for the support of our Connecting Circles community partners: The People and Information Network and Guelph Wellington Seniors Association
Organizer of Connecting Circles: Don't Forget – the art of memorization.
10 Carden (10C) is the hub for community activators and changemakers in Guelph. We welcome groups and individuals into an inclusive community of social change organizations working across sectors and engaging in collaborative work to improve our community. Our tangible offering is effective downtown co-working and event meeting space. Our immeasurable benefits extend to inclusion, connection, collaboration, creativity and new ways of solving challenges. People work, meet, eat, connect and brainstorm together at 10C.
In 2016, we began purchasing and renovating the Acker's Furniture Building, as our new expanded home and in 2019, are building Nourish by 10C, a kitchen that helps.