Cookbook Confidential: Recipe of a Misunderstood Artform
This 90-minute webinar and fundraiser with a Gourmand World Cookbook winner shares what it really takes to make a successful cookbook.
About this event
Whether you are hoping to turn your family's treasured recipe collection into a beautiful keepsake or you want to land a deal with a major publisher, writing a cookbook is more than just a collection and transcription process. Learn about the fundamentals of writing solid recipes, how to make sure they work in most kitchens, and find the thread of a storyline that pulls them all together. Then consider photography and other important publishing decisions–whether you work with a publisher or go it on your own. On behalf of the instructor, 50% of proceeds will go to Canadian Writers' Emergency Relief Fund.
Includes: Live 90-minute lesson with Q&A password to re-watch the webinar anytime you want; a tip-sheet and checklist for your cookbook project.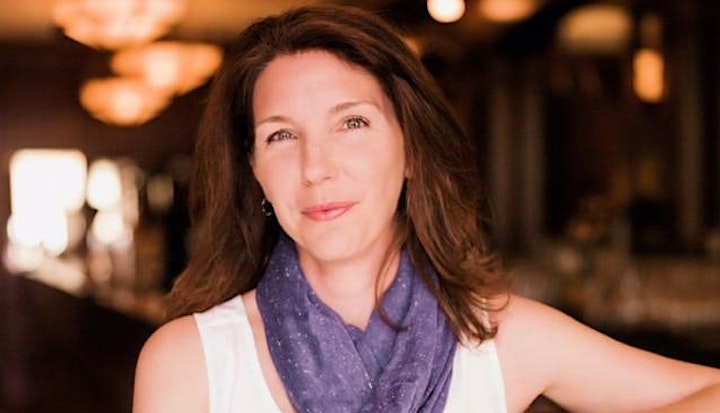 About your instructor: Jennifer Cockrall-King is a food writer and author based in British Columbia's Okanagan Valley. She has authored several books including Food and the City: Urban Agriculture and The New Food Revolution, which was published in four languages, and Food Artisans of the Okanagan: Your Guide to Locally Crafted Fare, winner of the 2017 Taste Canada Gold Award for Culinary Narratives. She recently co-authored the cookbook Tawaw: Progressive Indigenous Cuisine with chef Shane Chartrand, recent winner of a Gourmand World Cookbook Award.
Organizer of Cookbook Confidential: Recipe of a Misunderstood Artform
You can buy individual classes for $15, or, for select events, pay by donation. You can also register for a full enrollment in the Spring Semester. Once you're registered, you'll receive confirmation. On the day of your class, you'll receive a link and password granting you virtual access to the classroom. All classes are live—so now is a good time to download Zoom onto your phone or computer—but students can also revisit the webinar through a password-encrypted link.