Part of Italian Heritage Month
About this event
Cory Weeds Quartet Plays Italian Standards
Alto saxophonist Cory Weeds assembles an all-star Vancouver band to celebrate Italian Heritage Month across Canada. Joined by guitarist John Lee, organist Chris Gestrin and drummer Jesse Cahill, Weeds will play music from his chart topping "O Sole Mio, Songs From The Motherland" release. Hitting #2 on the JazzWeek Charts and charting for over 16 weeks, "O Sole Mio" is a delight!
Video will be shared on June 18, 6:30pm EDT / 3:30pm PST for ticket holders.
This virtual concert is presented by Villa Charities (Toronto) and Il Centro (Vancouver).
For those who wish to enjoy a delicious meal to accompany the concert, special partner, Cucinato, is offering a sharing menu for 2 that will be available for pick up or delivery to local audiences.
SHARING MENU FOR 2 PEOPLE ($60+HST).
All dishes come prepared with simple in-oven reheating instructions.
You will have a choice of one primo and secondo; contorni come with all meals. Dessert add-on is optional. To book a meal package to enjoy with the concert, please click here.
For more information email cultural@villacharities.com or call 416-789-7011 ext. 248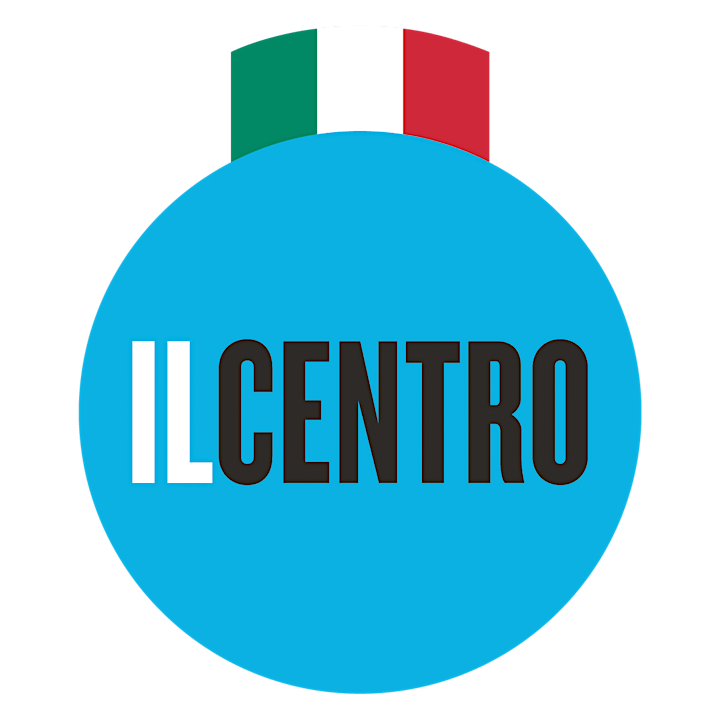 Date and time
Location
Refund policy
Organizer of Cory Weeds Quartet Plays Italian Standards
About Villa Charities
Villa Charities Inc. (VCI) is proudly celebrating the 50th anniversary of its founding in 1971. A registered charity, Villa Charities enriches lives through experiences and services that honour Italian culture and heritage. For 50 years across the GTA, the organization has provided cultural and educational programs and supported culturally sensitive long-term care and independent living apartments for seniors. VCI fulfills their mandate through a broad range of activities, services and facilities, both directly and in conjunction with its affiliates and independent organizations. Affiliates include Columbus Centre and Joseph D. Carrier Art Gallery; Villa Charities Foundation; Villa Colombo Homes for the Aged Inc. in Toronto; Villa Colombo Seniors Centre (Vaughan) Inc. Di Poce Centre; and Italian Canadian Benevolent Seniors Apartments Corporation/Casa Abruzzo Benevolent Corporation with apartments for independent seniors (Caboto Terrace, Casa Del Zotto and Casa Abruzzo). Each of these organizations is an integral part of the Villa Charities family with separate legal status and its own governance Board. For more information visit villacharities.com.