To create a parent support group for parents who have children with autism where we can work together to provide clinical supports.
About this event
IMPORTANT: IF BOOKED, email for waitlist and we will work towards getting more Hosts.
Email: alisha.hasan@realworldaba.com --> Subject: Waitlist Request
Purpose:
In partnership with Autism Connections Fredericton, we recognize that in this rapidly changing world, our heart goes out to the parents of children with autism who continue to need support even more now than ever. Regression (skill loss) is every parents and clinicians fear and typically Monday's always presented that challenge, well now the reality is that for some, everyday feels like another Monday.
That's why we believe it is important to have a united support group for parents where we can combine strengths, experiences, expertise and supports in an online group.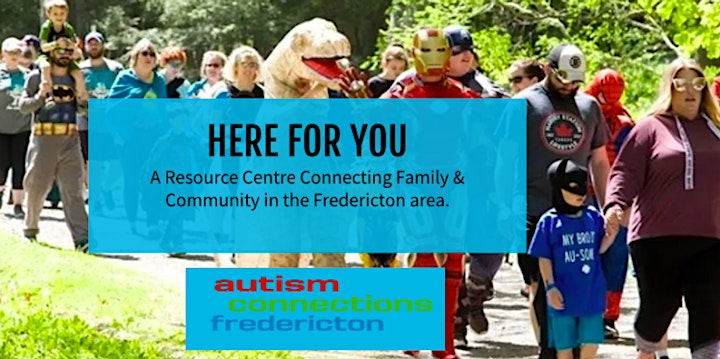 Structure:
Every Wednesday from 2pm-3pm we will be offering a free online parent-support group through Autism Connections Fredericton where we can come together as a community to support our children with autism.
Meetings will be organized through zoom. Once you register you will be sent a zoom link to join.
Each week we will meet online and follow the following schedule:
• Introductions
• Short parent-training session
• Questions and Answers
• Sharing resources and experiences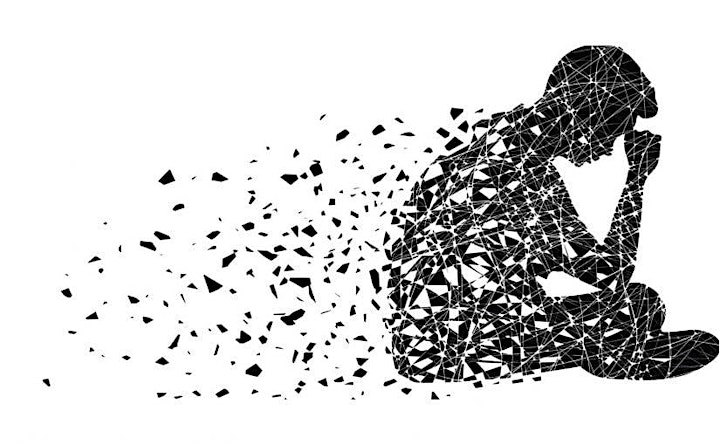 Topics:
Topics will be flexible according to the parent's feedback and needs. Some examples of topics to discuss could include:
o Learning how to increase communication through play
o Daily routines, schedules, and activities
o Teaching independence and responsibility at home
o Sleeping challenges
o Toilet-training
o Teaching safety (in terms of elopement, or awareness of dangers)
o Parent self-care
o Handling aggressive/violent behaviours
o Feeding challenges
o Sensory regulation for children and adults
o Teaching flexibility
Host:
Autism Connections Fredericton Inc. (ACF) is a non-profit organization committed to helping individuals with autism spectrum disorders (ASD), their families, friends, and professionals working with them in the greater Fredericton area. Research suggests that when you offer e-coaching to parents, the "results obtained in traditional therapy can be maintained and even exceeded in a treatment model that uses telepractice." (Siller et al., 2018).
Moderator:
Alisha is the CEO of www.RealWorldABA.com a naturalistic, play-based consulting company for individuals with special needs. She began working in social skills groups for children with autism over 20 years ago. She has been blessed to work from the ground up starting as an Autism Support Worker all the way to a Board Certified Behavior Analyst. Her education and experience encompass evidence-based therapies that are play-based and naturalistic in order to teach parents and caregivers the skills needed in order to promote skill maintenance and generalization.