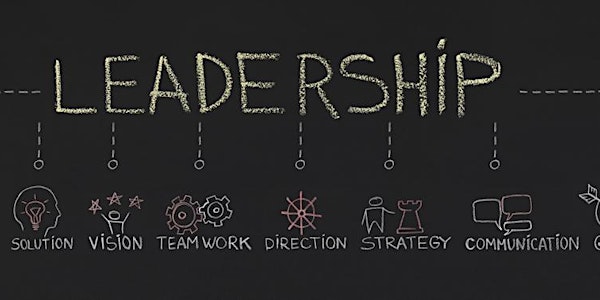 CPAC ENLIGHT and CCFA Leadership Event
Our guest speakers will discuss what is leadership and how to become a great leader.
Date and time
Tue, Feb 16, 2021 4:00 PM - 6:00 PM PST
About this event
Co-organized by CPAC Enlight and CCFA, this leadership event invited two representatives from Mechanical Engineering and Fire Protection Engineering industries to discuss what is leadership and how to become a great leader.
Registration
The event is free and will be live on Zoom through invitation only.
Please register on Eventbrite and our staff will send you Zoom ID and password.
Moderator
Cheryl Crumb
She is the owner of Cheryl Crumb & Associates. She is a consultant – trainer – coach with a mantra: Courage in Action. Her organization directs service strategies for premier customer-driven enterprises. Located outside of Toronto, she has worked on four continents to improve the customer experience. She offers insights on leadership, relationship management, negotiating, self-management, problem-solving, communications, team building, and just about anything that doesn't involve electricity, technology or numbers.
Speakers
Lui Tai, P.Eng, AIFireE
Lui is a licensed Professional Engineer with over 30 years of experience working in the engineering industry in Canada. Lui leads a team of engineers and technologist to complete complex multi-million dollar projects in Canada and around the world, including Pearson International Airport Terminal 1 and 3, North Warning System near the North Pole, many Ontario Power Generation Stations across Ontario and Abu Dhabi Mid-field Terminal in UAE. Lui is also a professor (part-time) at Seneca's School of Fire Protection Engineering.
Matthew Xie, P.Eng, B.a.Sc, MBA
Matthew is the president of Lake Harbour Ltd. Co. LHC offers multi-disciplinary engineering services, from small-scale to large-scale, for clients worldwide. They have a team of experienced engineers who specialize in mechanical and electro-mechanical design. After graduating from U of T in 1992, he worked in the consumer and automotive industry as a Mechanical Engineer. He worked for some industry leaders like Procter & Gamble and Multimatic Inc. He was the co-Chair of Professional Engineers Ontario (PEO) York Chapter and Board Director of Ontario Society of Professional Engineers.
About the organizer
Enlight is built on the vision that young people can realise their potential by meeting and learning from the best in business and industry. Our members represent a wide variety of fields and sectors. Through these cross-industry, cross-functional collaborations, we hope to help our members build and develop the skills, knowledge and networks that will help them in this dynamic global marketplace. Enlight is the young professionals division of the Chinese Professional Association of Canada (CPAC), which has been helping Chinese professionals in Canada since 1992, with currently over 27,000 registered members.