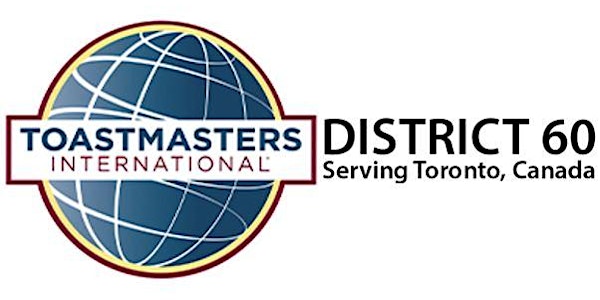 Create a Winning Workshop
Do you have an idea for a great workshop, but don't know where to start? Join us and learn how to create a powerful and engaging workshop.
About this event
Does the idea of delivering a workshop at a District conference inspire you?  Does crafting your workshop seem like such a formidable task that you just keep putting it off?
This 3-hour workshop will walk you through a design process that teaches you how to create a powerful and engaging workshop.  Come with a topic in mind and you'll walk away with a framework for a conference-quality workshop.  Maybe even start a new career!
In this session you will learn how to:
Create learning objectives that inspire action
Choose activities that encourage learning and build confidence
Craft debrief questions that drive relevance
Construct a workshop flow that keeps learners active and engaged
The facilitator, Dawn Frail, has been a professional workshop presenter for over 20 years. Learn the tricks of the trade that helped Dawn teach hundreds of classes to thousands of students. She'll pull back the curtain and show you how she does it during this learning laboratory. She'll even share some of her special tools that she uses when designing custom workshops for her clients.