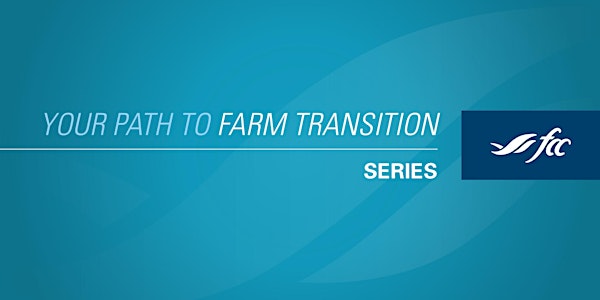 Creating a business plan that fits your farm transition vision
Part 6: Do your business and transition plans speak the same language?
About this event
Your Path to Farm Transition is a 9-part virtual event series offering ideas and insights into key topics to set you up for planning success.
In this session, learn how to build a written plan, budget and agreements that consider all generations' values, vision and goals.
Here's some pre-reading to get you started.
Tuesday, December 13
2 p.m. Eastern
Find the webinar time for your area.
St. Johns, N.L. | 3:30 p.m. NST
Halifax, N.S. | 3 p.m. AST
Ottawa, Ont. | 2 p.m. EST
Winnipeg, Man. | 1 p.m. CST
Regina, Sask. | 1 p.m. CST
Edmonton, Alta. | 12 p.m. MST
Vancouver, B.C. | 11 a.m. PST
Joel Bokenfohr, FCC Business Advisor - Read his bio
Additional speakers to come.