Creating a Positive Customer Experience - Small Business Workshop
Description
Creating a Positive Customer Experience
Do you know how your customers feel about your brand? Providing an excellent customer experience requires thoughtfulness, tact, and the willingness to look at every interaction from the customer's point of view. Those businesses who are focussing directly on the emotional experience gained by the customer, are winning the competitive race for customer (and employee) loyalty.
Anyone who is directly/indirectly involved in contact with your external customers should attend this workshop.

During the course of the workshop, we will cover customer relations best practices, including:

Knowing how to identify what the customer wants and expects - creating a process.

Understanding the benefits of a strong brand - one that all employees feel connected to.

How to surprise with an unexpected and positive experience in every situation - even the difficult ones.


Facilitated by: Sandy Greenberg – serial entrepreneur, established business coach and former business advisor at Centennial College Centre of Entrepreneurship.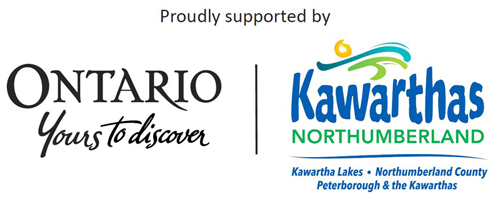 Media Sponsors: