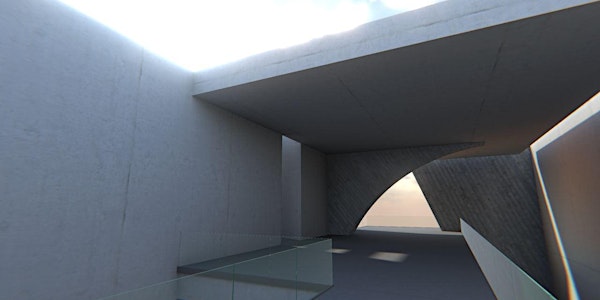 Creators Economy: Unlocking the NFT potential
An in-depth conversation about diverse aspects of NFT's in Art and its potential for artists and much more!
About this event
Creators economy: unlocking the NFT potential panel focuses on the use of NFTs in Art with a deeper look at the legal underpinnings, royalties and licensing. A timely discussion as the blockchain ecosystem for digital assets is reaching its tipping point with companies such as Visa buying NFTs for their corporate collections.
Speakers:
- Ulvi Kasimov - .ART Founder
- Fabin Rasheed – Artist and Creative Technologist
- Vitomir Jevremovic – Founder VR-All-Art
Moderator:
- Aleksandra Artamonovskaja, .ART Head of Partnerships