The Ghost Watershed Alliance Society invites you to a citizen science opportunity!
About this event
Partnering with CreekWatch, the Ghost Watershed Alliance Society will be testing water quality throughout the summer of 2021. Seven different tests will be conducted including: dissolved oxygen, pH, nitrates, phosphates, chloride, temperature and turbidity. The results will be entered into a database and used to produce a report on the health of the Ghost River. More information can be found here: CreekWatch
Come learn how to conduct the testing and contribute to this citizen science effort along the Ghost River!
Please note: this event is most suitable for adults and children aged 12 and older
Once you have registered, location details and additional information will be sent.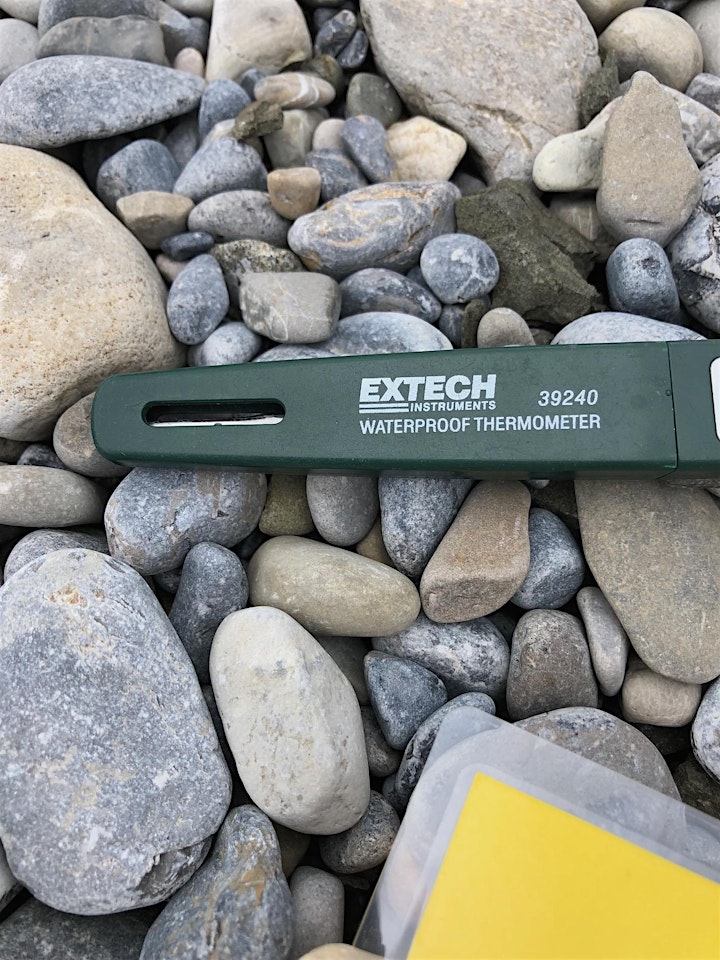 Please do not attend the event if you (1) have symptoms of COVID-19, (2) been diagnosed with COVID-19, (3) are waiting for a COVID-19 test result,(4) have returned from international travel less than 14 days prior to the event, or (5) have been exposed to someone who has tested positive with COVID-19 less than 14 days prior to the event. We ask that you please bring a face mask in the event that maintaining a 2-meter distance is not possible with people outside of your household.
Organizer of CreekWatch Water Quality Testing in the Ghost Watershed