Description
Join the CRRF and CICS for a roundtable discussion on International Human Rights Day. We will examine and celebrate human rights victories of the past and engage in a deep discussion about current issues in the realm of human rights, with a special focus on the racialized aspects of access to housing, poverty, income inequality, intercultural understanding, justice and education.
This event is free but registration is required.
Featuring:
Keynote Speaker - Raj Dhir, Executive Director and Chief Legal Counsel, Ontario Human Rights Commission
Avvy Go, Clinic Director, Chinese and Southeast Asian Legal Clinic
Michael Kerr, Coordinator, Colour of Poverty - Colour of Change
S. Mwarigha, VP, Woodgreen Community Services
Presented in partnership with: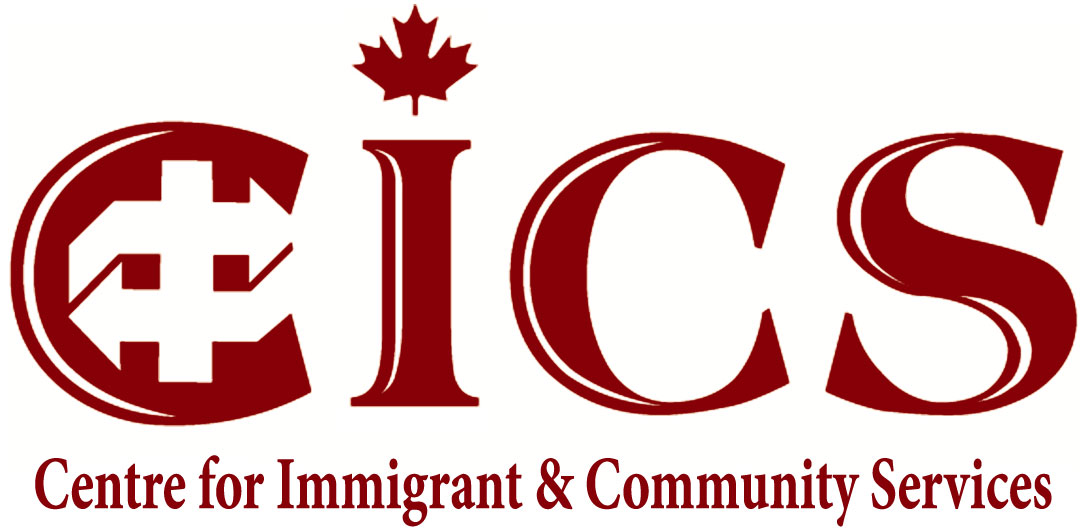 Sponsors include:


Organizer of CRRF Roundtable: Human Rights at 70 – Then and Now - A Roundtable to examine the progress and gaps for communities.

The work of the Foundation is premised on the desire to create and nurture an inclusive society based on equality, social cohesion, mutual respect, human dignity and belonging.
Le travail de la FCRR repose sur le désir de bâtir et d'entretenir une société inclusive fondée sur l'équité, l'harmonie sociale, le respect mutuel et la dignité humaine.