Cryptocurrency/Blockchain Bootcamp - Everything you need to know
Description
The Henry Bernick Entrepreneurship Centre in partnership with the Georgian Angel Network presents:
Cryptocurrency/Blockchain Bootcamp - Everything you need to know to get you started...
Expect to learn:
"What the internet did for communications, blockchain will do for trusted transactions!"
This workshop is targeted to angel investors, professionals, and business owners who are curious about crypto-currency and the underlying technology (blockchain) behind it.
At the end of this workshop, you will know the what, why and how of buying crypto-currencies and you will be able to consider investments in blockchain technology opportunities.
Topics include:
-What are cypto-currencies and why are they emerging?
-What is Bitcoin? Ethereum?
-What is an Initial Coin Offering (ICO)?
-What is block-chain? And what is distributed ledger technology?
-What are the investment opportunities in blockchain and bitcoin?
Agenda and Speakers:
Session #1 – What is Crypto Currency? What is Bitcoin? Why are there crypto-currencies? How do I buy cryptocurrency?
Speaker: Kyle Collier
Bio: Kyle has built and sold his first two software startup companies, is a Certified Blockchain Expert (CBE) and distinguished Waterloo System Design Engineering graduate. He has been in the cryptocurrency market since 2011 and has experienced it's many flaws and opportunities.
Session #2 – What is Block-chain? Distributed ledger technology; Benefits and Issues; Application
Speaker: Omid Sadeghi
Bio: Omid is a serial entrepreneur and technology advisor with domain expertise in commercialization and developing customer-centric products using emerging technologies such as blockchain. He is the director of BlockchainHub at York University to connect Research, education, and commercialization in Blockchain space. BlockchainHub currently run numerous educational programs and run various commercialization projects including setting up a state of the art Blockchain-based certification system for York University.
Session #3 - What is Ethereum? Other Cryptocurrencies? What is a smart contract?

Speaker: Mohamed EL KANDRI
Certified Ethereum Developer Strategic Initiatives Lead - The BlockchainHub, CEO - Fast Access Blockchain

Bio: Mohamed is a Blockchain enthusiast who is passionate about Blockchain technology and committed to help growing the Blockchain ecosystem in Canada and around the world. He has over 11 years experience in finance, marketing, education, hospitality, product design, big data analytics and strategy with well renowned organisations. He is a strong critical thinker and has a passion for innovation.
Mohamed is very active in the Blockchain space. He leads the strategic initiatives at The BlockchainHub and also led the C-Lab incubation program, the first peer-to-peer community based incubation program for Blockchain startups. He was also a mentor at the Blockchain for Social Impact Hackathon, the first international decentralized impact accelerator, where teams around the world solved challenges around financial inclusion, supply chain, identity & vulnerable populations and energy & environment. His research is keenly focused on the intersection of Blockchain with other technologies, what he likes to call "The Autonomous Revolution". This has lead him to be the program manager of the Certification IoT course at The BlockchainHub – York University.
He is a member of the Internet Society Blockchain Special Interest group and had the opportunity to co-author a white paper on over-the-top services policy and how Blockchain technology can help solve problems such as worldwide broadband connectivity, copyright infringement and decentralised partnership models. He presented the white paper at the International Telecommunication Union meeting in Geneva, Switzerland.
Mohamed is fluently trilingual and holds a Bachelor degree in Banking and Insurance and two Masters degrees, the first in Business Administration and Engineering Logistics, the second in Technology, Entrepreneurship and Innovation. He is a Certified Ethereum developer and IBM Blockchain Certified.
Mohamed continues his research on some of the roadblocks of Blockchain mainstream adoption including scalability, interoperability and privacy."
Session #3 – What is an initial coin offering? Controversy? How to invest? ICO as a fund-raising strategy.
Speaker: Kyle Collier
Session #4 – Summary of top ten blockchain investment opportunities
Speaker: Herman van den Berg

Optional Workshop – included in the price
Learn how to set up a safe wallet and begin purchasing cryptocurrency if you decide that it is an investment that you would like to undertake. An overview of cryptocurrencies will be provided.
Speaker: Omid Sadeghi
Details:
Date: February 1, 2018
Time: 9:00 - 3:00 pm
Location: Georgian College, Barrie Campus, Room: M132
Homework:
Pre-workshop reading list to be supplied and we encourage you to do the pre-readings. This package will be distributed to all registrants prior to the event.
Please bring:
Laptop (optional, if you want to be hands-on and explore)

Wifi access is provided.
Tickets:
$150 per person plus service fees, includes lunch and parking.
Park within the parking gates - a token will be provided for exit.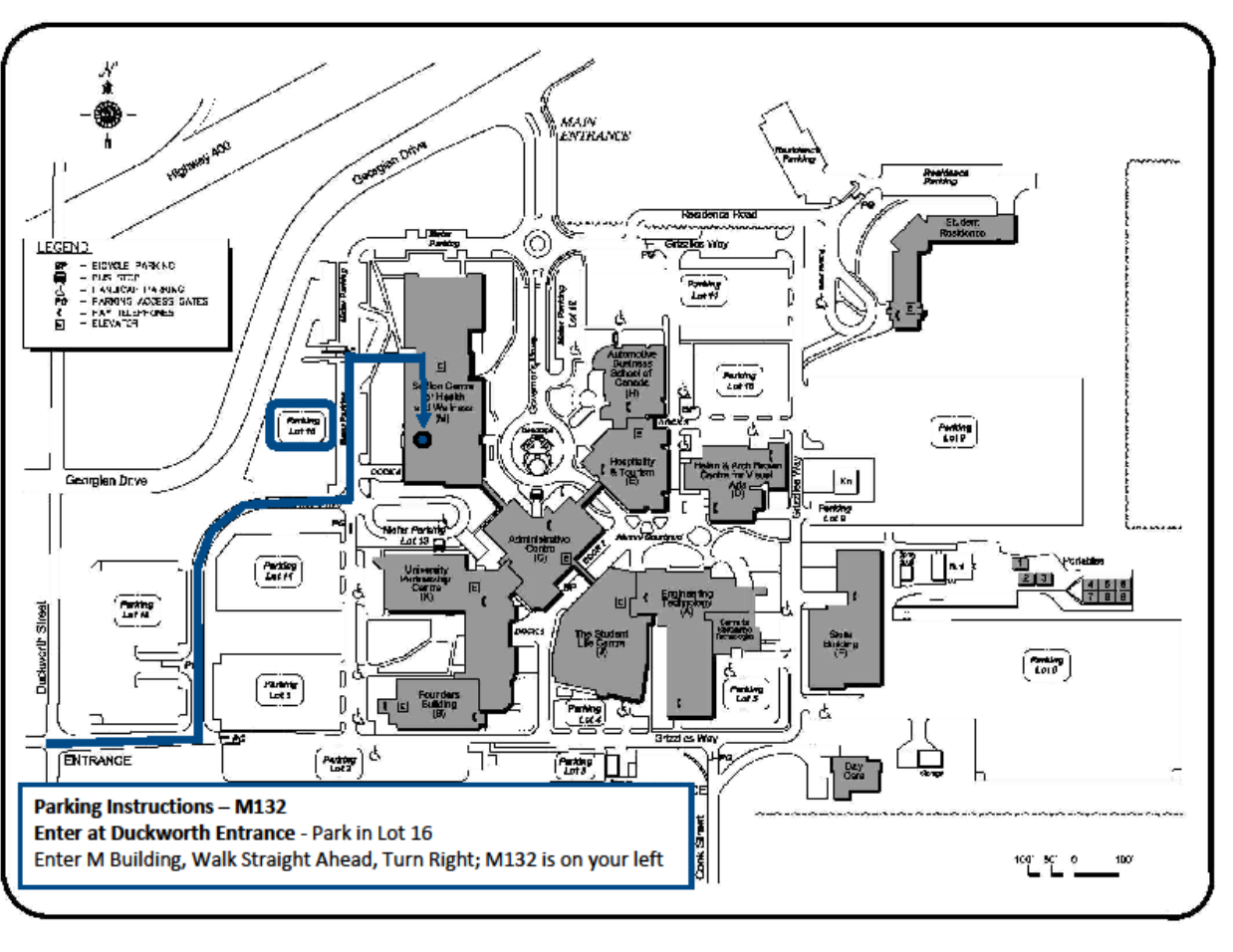 Organizer of Cryptocurrency/Blockchain Bootcamp - Everything you need to know