Description
CaribbeanTales is proud to announce that the Barbados Consulate will honour and recognize these amazing Barbadians, Menelik Shabazz and Cameron Bailey, for their contributions to Film and Television.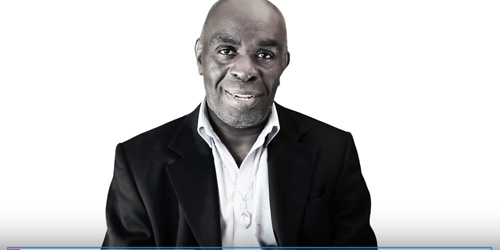 FEATURETTE ON MENELIK SHABAZZ | WORLD PREMIERE
Mary Wells | Jamaica | Short Documentary | 5 mins | English
Menelik Shabazz is a trailblazer in Barbadian film, laying the groundwork and the vision of how the industry can grow. This featurette takes a look at the life and the work of the man and his Legacy and what that means for the entire region.
FEATURED PRESENTATION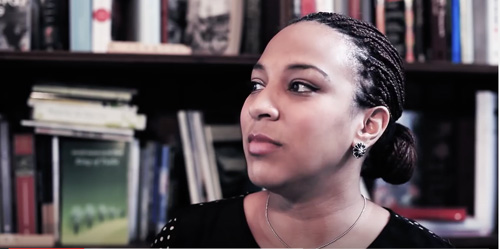 Excerpt from Looking for Love | CANADIAN PREMIERE
Menelik Shabazz | Feature | 116 mins | UK | 2015 | English | PG 13
A no-holds barred take on 21st century love, sex, and emotional baggage within black male-female relationships. The film seeks to find healing and forgiveness for all.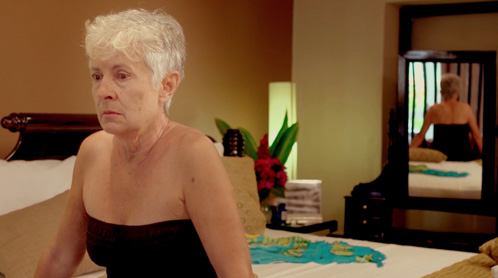 HEAT | World Premiere
Menelik Shabazz | Feature | 40 mins | Barbados/Uk | 2017 | English
CaribbeanTales & Flow proudly present the exclusive World Premiere of Barbados' newest television drama with an all-star Bajan cast!
Race and passion clash in tropical Barbados when a wealthy white man kills his wife's black lover and expects to get away with it. This sets in motion a day of reckoning with the dead man's wife who has evidence to destroy his empire of lies.
QUESTION & ANSWER
After the screening there will be a special presentation: CAMERON BAILEY in conversation with MENELIK SHABAZZ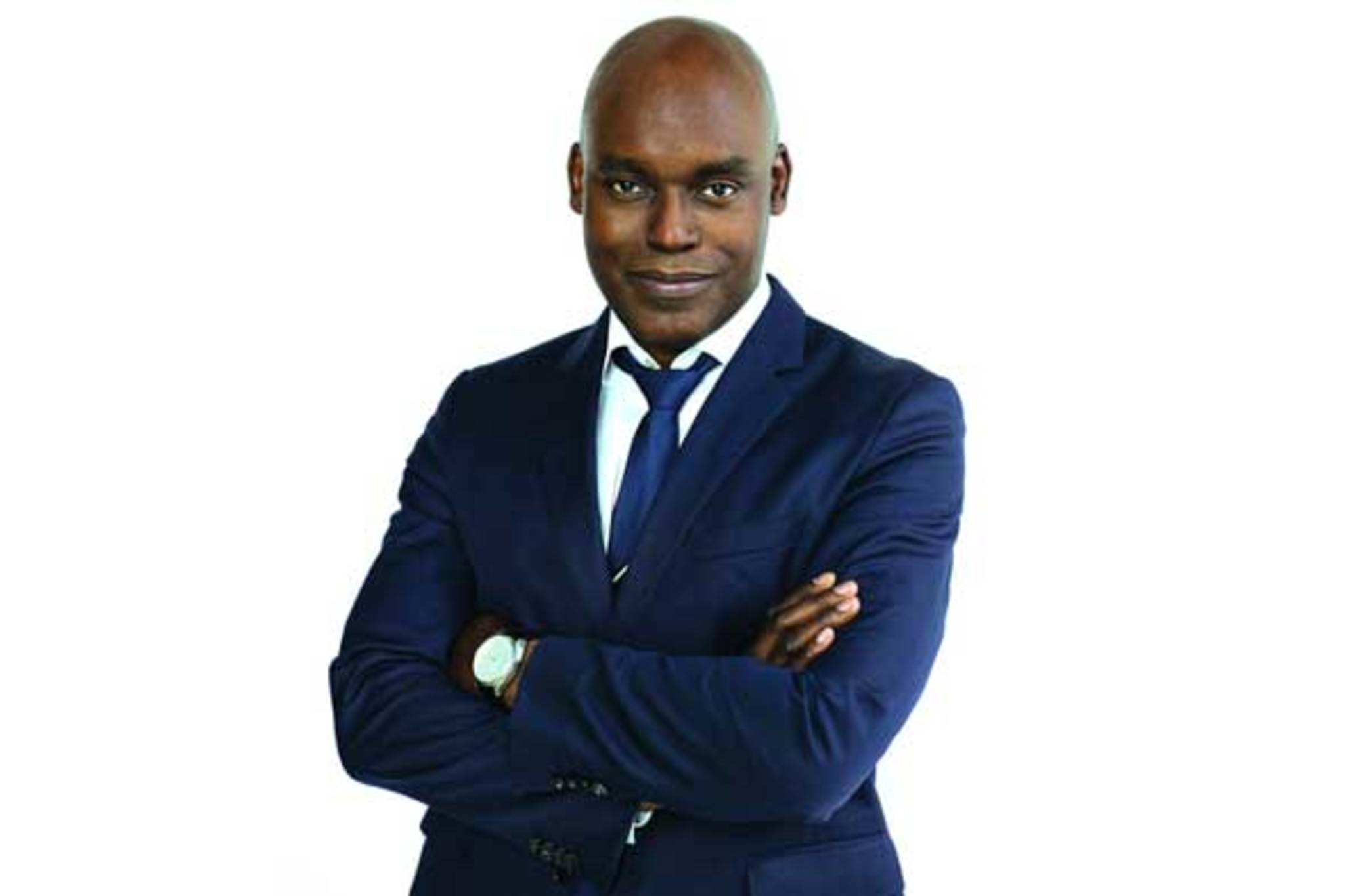 Date and Time
Location
Refund Policy