Description
Please join us for the "Menelik Shabazz Tribute", part of CTFF2017's commitment to honour the legacies of trail-blazing Caribbean and Diaspora film artists, activists and influencers who have made their mark on the world.
On Wednesday 13th September, CTFF will celebrate two Barbadians who have put their stamp on film worldwide in a special evening in partnership with the Consulate Office of Barbados in Toronto. They are:
- Menelik Shabazz, award winning film director, and pioneer of Black British cinema, and
- Cameron Bailey, Artistic Director, Toronto International Film Festival.
As part of this special evening, Mr LIncoln Anthony Blades will host a conversation with Mr. Bailey & Mr. Shabazz.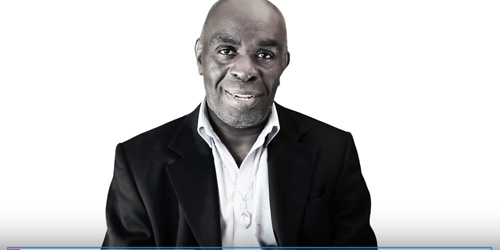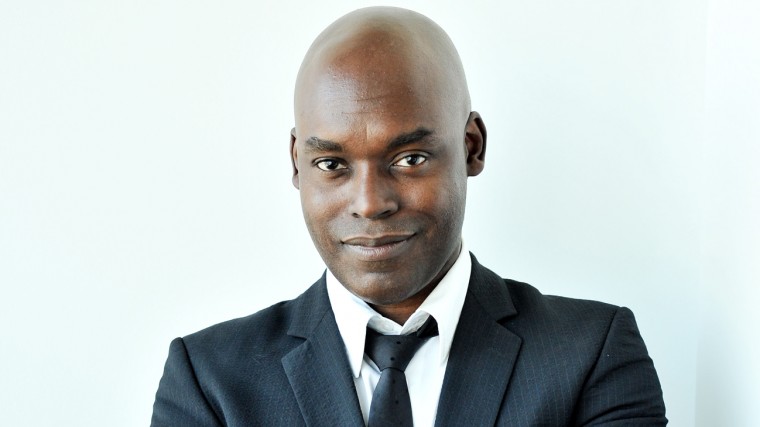 THE PROGRAM:
Looking for Love (excerpt) (Canadian Premiere) : A no-holds barred take on 21st century love, sex, and emotional baggage in black romantic relationships.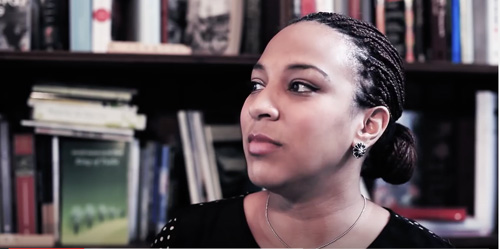 HEAT | World Premiere
CaribbeanTales & Flow proudly present the World Premiere of Barbados' new TV soap! Race and passion clash when a wealthy white man kills his wife's black lover and expects to get away with it.
Host: Lincoln Anthony Blades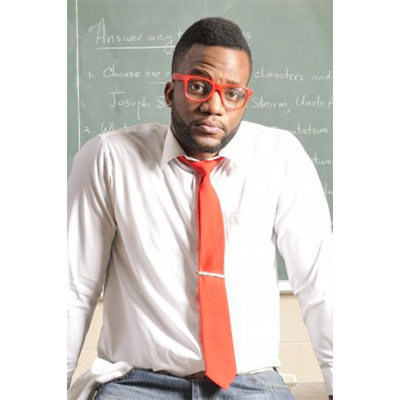 After the screening, and continuing the conversation on the ecstasy and complexity of love & relationships, Mr. Shabazz will join a panel discussion hosted by Brandon Hay, Founder of the Black Daddies Club, at Capitol Trattoria Pizzeria, 597, College Street, Toronto.
Sponsors


Organizer of CTFF2017 - Menelik Shabazz Tribute
CaribbeanTales is a registered Canadian charity (no. 87896 4618 RR0001) that creates, markets and distributes educational programs and products intended to promote racial equality in Canada and abroad.
Our mandate is to foster and encourage intercultural understanding and citizen participation through the creation and distribution of educational films, videos, theatre as well as new media programs, products and resource materials that reflect the diversity and creativity of Caribbean-Canadian heritage culture.
Black Films Matter.