Location
The Banff Centre
107 Tunnel Mountain Dr
Banff, AB T1L
Canada
Description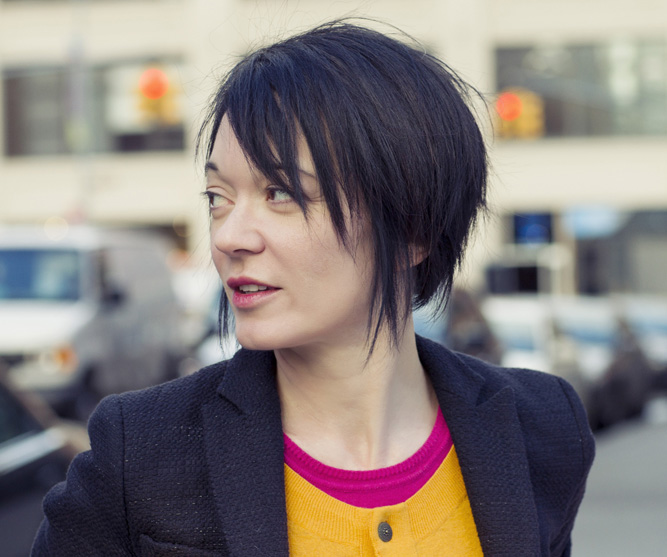 Cyber Summit 2014: Crowdsourcing Innovation will show how educators, researchers and innovators in the province can pool resources on technological development.
Keynote Speaker Sue Gardner is the former head of Wikimedia, which oversees Wikipedia. She will speak about the importance of crowd participation in open projects, and how online forces are shaping the way we share information, build communities and do business.
The two-day Summit will take place September 24-25, 2014, in Banff, Alberta. It will offer workshops and sessions that give practical, forward-thinking skills and ideas to the people in Alberta shaping the future of next generation IT.
Accomodations can be booked separately through The Banff Centre at a discounted room rate. To book a room, call 1-800-884-7574 or email reservations@banffcentre.ca. Please quote the group name "Cyber Summit" to receive the conference rate.
Sponsors